Our technical architects and developers bring years of experience in installation, delivery, configuration and management of Adobe AEM Platform with On-Prem, Amazon AWS, Google Cloud and Microsoft Azure technologies.
Aptimized AEM Services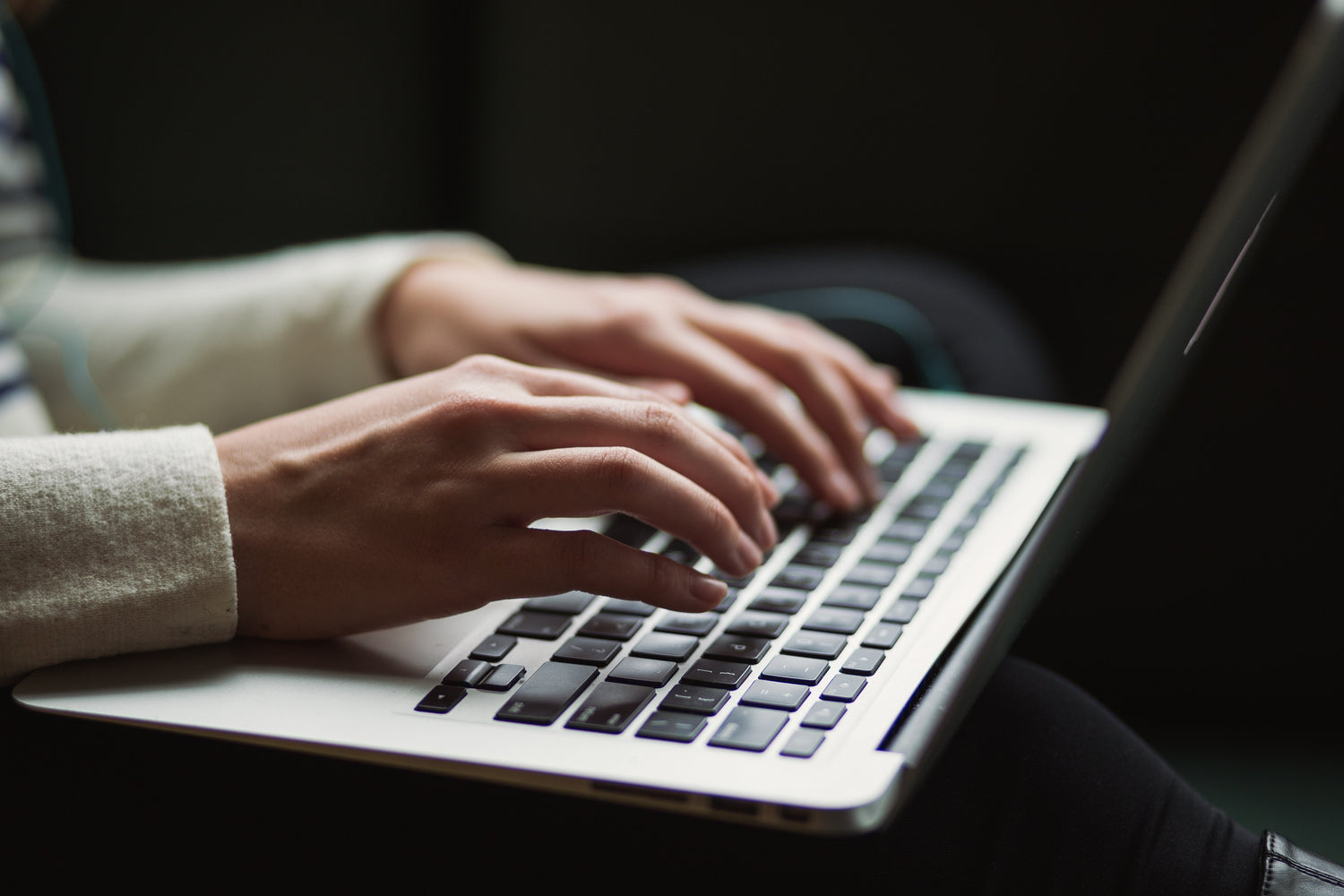 AEM Platform Assessment

The AEM Platform Assessment provides high-level analysis review including deployed product's application and functionality, effectiveness, comparison to different versions, recommendations, and report summaries.
AEM Platform Administration

Simplify your platform management with Platform Administration Services. You no longer have to chase multiple vendors with multiple ticketing systems; our certified experts can manage all of your AEM Platform under one, simplified contract.
AEM Platform Upgrades

Upgrading AEM is a multi-step process involving coordination between multiple teams including Infrastructure, Platform, Development, QA and Product Teams. Having a delivery partner with vast experience in AEM Upgrades is crucial for success.
SAP Ariba Contract Management: Compliance and Standardization Features

SAP Ariba is a leading supply chain management solution provider with a broad and powerful range of contract management capabilities that make contract compliance and standardization feasible.

Read Blog

Considerations for an SAP Project Systems Rollout

SAP Project Systems provides Project Managers with visibility and allows them to bring more financial structure to their projects.

Read Blog

Simplify Your Close Process With Group Reporting

SAP's Group Reporting ensures a quick financial close and enhances the consolidation process for your data reporting on all levels.

Read Blog