Grow Your Business with Digital Ads
Digital Advertising with has the tools and expertise to help you reach your goals. Our team of professionals will use their digital advertising experience to create custom campaigns that get results.
Powerful Tools to Maximize Your Reach
We have powerful tools and strategies that will help you reach more customers and increase your ROI. From SEO optimization to PPC campaigns, we have the resources to make sure your business succeeds.
Target Your Ideal Audience
Our team of experts will work closely with you to identify your target audience and create campaigns tailored specifically for them. We'll make sure your message is seen by the people who are most likely to be interested in it.
Cutting-Edge Strategies & Tactics
Our team is constantly developing new strategies and tactics that help us stay ahead of the competition and get better results for our clients. We're always learning, so you can trust us to deliver only the best solutions for your business.
Trusted Results & Support Every Step of the Way
Our goal is to help you succeed, so we provide ongoing support throughout every step of our process. We'll work closely with you and keep track of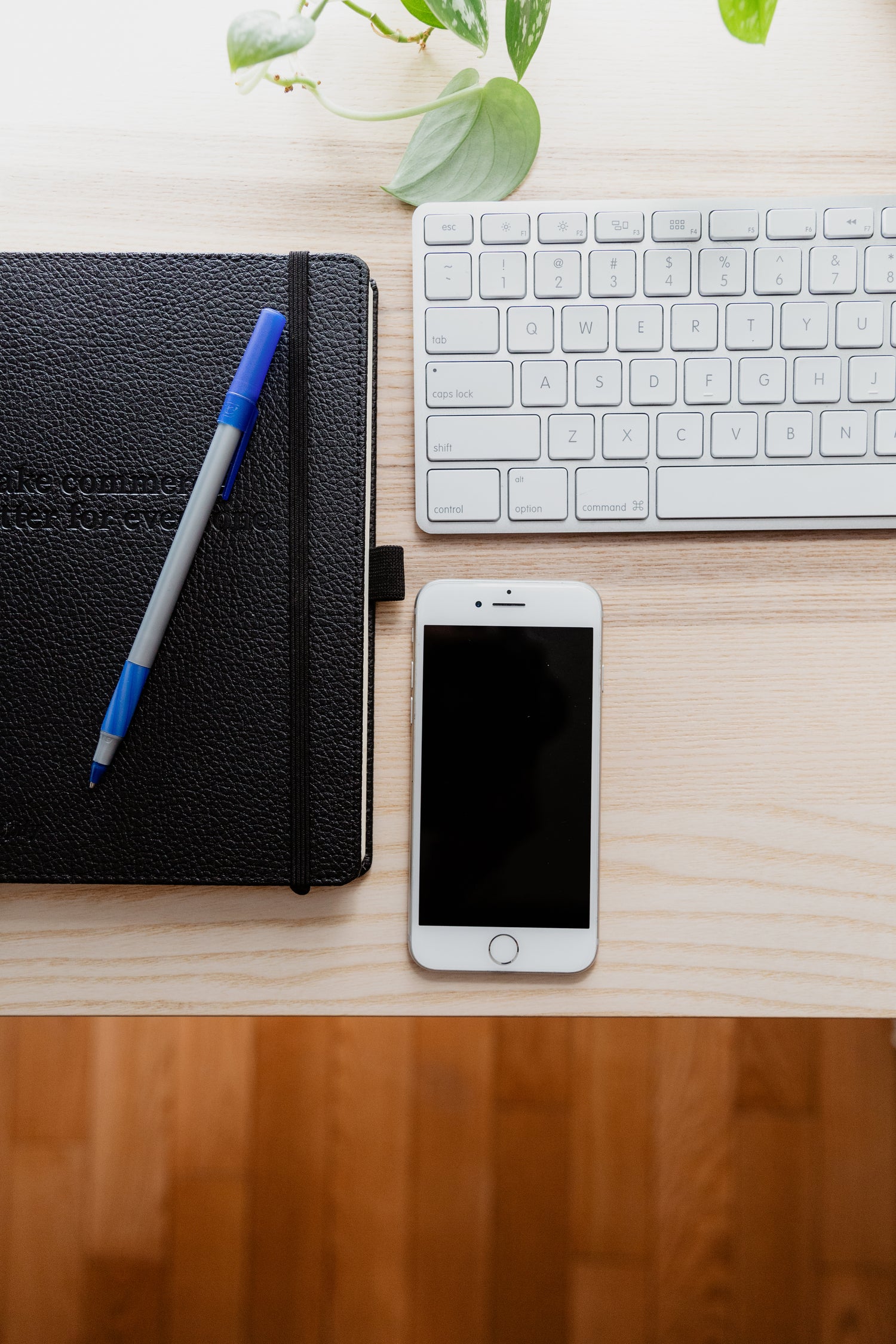 Reach your audience with Aptimized
Maximize traffic and conversions
Aptimized helps you create and optimize campaigns to maximize your traffic and conversions. We use advanced algorithms to ensure that your campaigns are delivered quickly and accurately.
Reach more customers in less time
Save time and effort by automating campaigns with Aptimized's advanced targeting capabilities, allowing you to reach more customers with less effort.
Save time and money
With Aptimized, you can save time and money as we take care of all the complicated processes for you. From research and strategy to execution, we will handle everything for you so that you can focus on what matters most - growing your business.
Real-time analytics
Get real-time insights into how your campaigns are performing with our powerful analytics tools. Monitor performance, identify trends, adjust targeting strategies, and more - all with a few clicks!