Grow Your Social Presence with Aptimized
Make your social media presence stand out
Save time, effort & money
Say goodbye to manually scheduling and managing posts, content creation & data analysis. With Aptimized, you can have all these in one place and save time, effort & money at the same time!
Grow organically with ease
Aptimized helps you optimize your content to get maximum reach and engagement. Plus, you can use our AI-powered tools to get insights into what works well for your brand.
Smarter Social Media Management
It's easy to keep track of all your tasks in one place with our intuitive dashboard. Plus, you can monitor everything in real-time and act fast on any opportunities or challenges that arise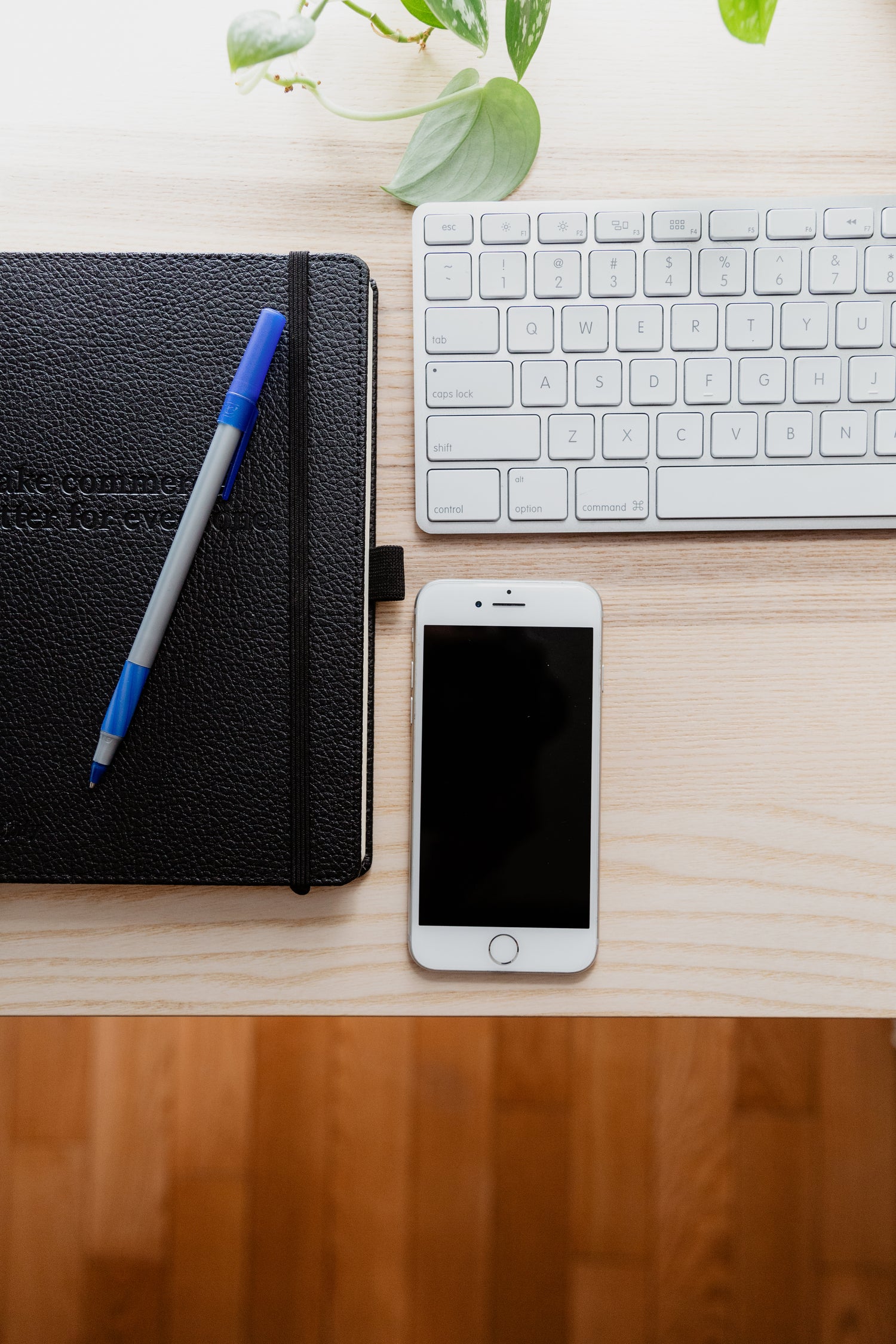 Increase Visibility and Reach
Streamline your workflow
Aptimized effortlessly manages all your social media accounts in one place with a single dashboard. We track performance, and measure ROI all in one place.
Target Across Platforms
Aptimized gives you the power to target audiences across multiple platforms and channels, allowing you to reach more people with your campaigns. Whether it's Google Ads, Facebook Ads or something else, Aptimized has the tools to get your message out there.
Built with modern tech stack
We built Aptimized using the latest technologies and cloud computing architectures so it can scale as your business grows.