Aptimized understands that the success of any organization is attributed to its people: our partners, our clients, and our taem.
We strive to create safe spaces that promote inclusion and diversity in order to make sure that innovation is never limited. We take a firm stand in supporting and uplifting others while also representing our core belief systems that align with respect, courtesy, and civility.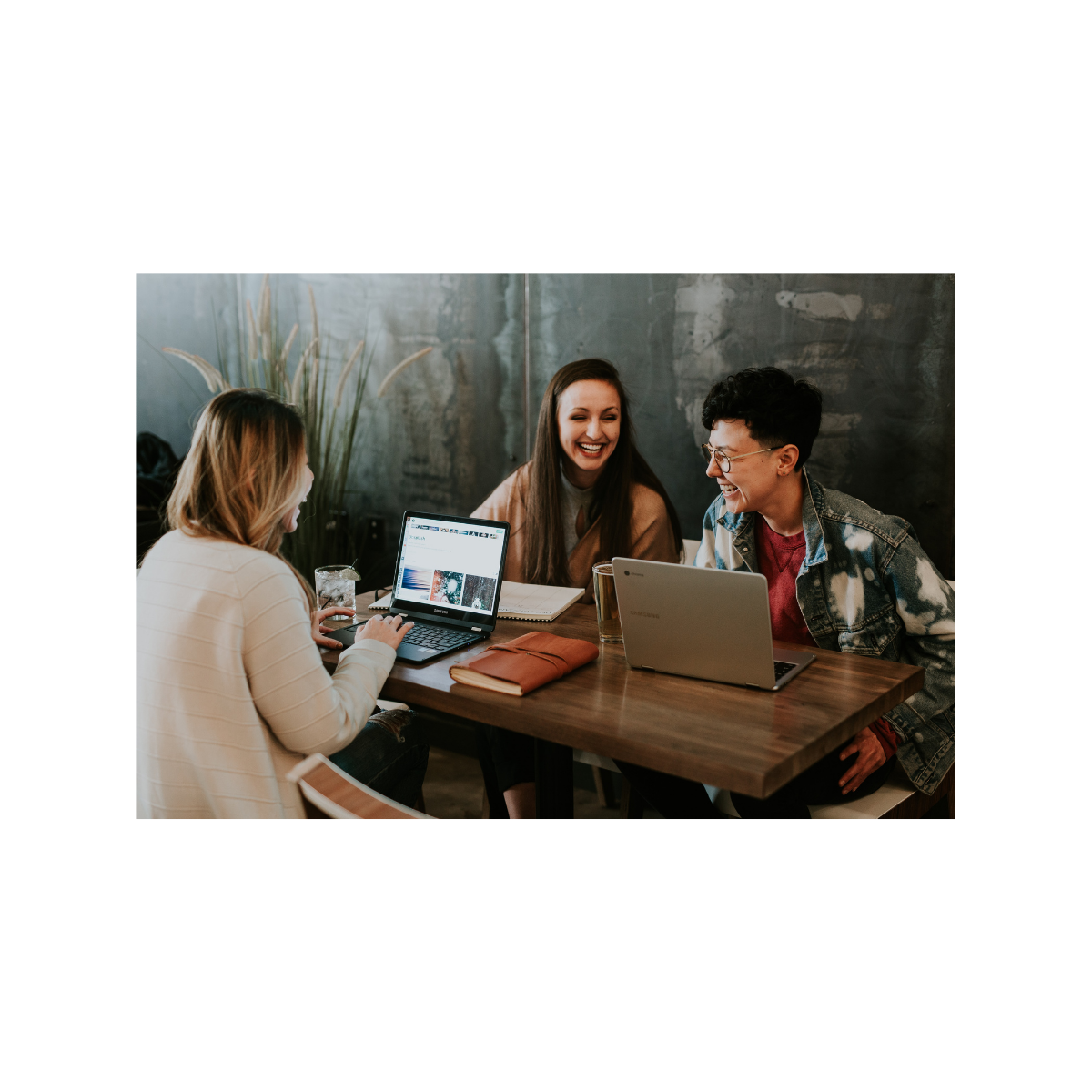 Become part of something great.
Join the Aptimized team in utilizing creative and innovative thinking to develop successful solutions for modernization. We aim to make a difference in the world, one business at a time.
Apply