Ready to Claim your Assessment?
In the modern business environment, a website is more than just a virtual storefront. It is a reflection of your brand, an interactive gateway to your products and services, and a vital tool to engage with your audience. Ensuring that your website delivers an exceptional user experience is crucial to stay ahead in the competitive digital landscape.
With customizable packaged offerings available post-assessment, we can assure your website will support your business goals no matter your budget.
Ready to skip the assessment and get started right away?
OUR PACKAGES
Our Process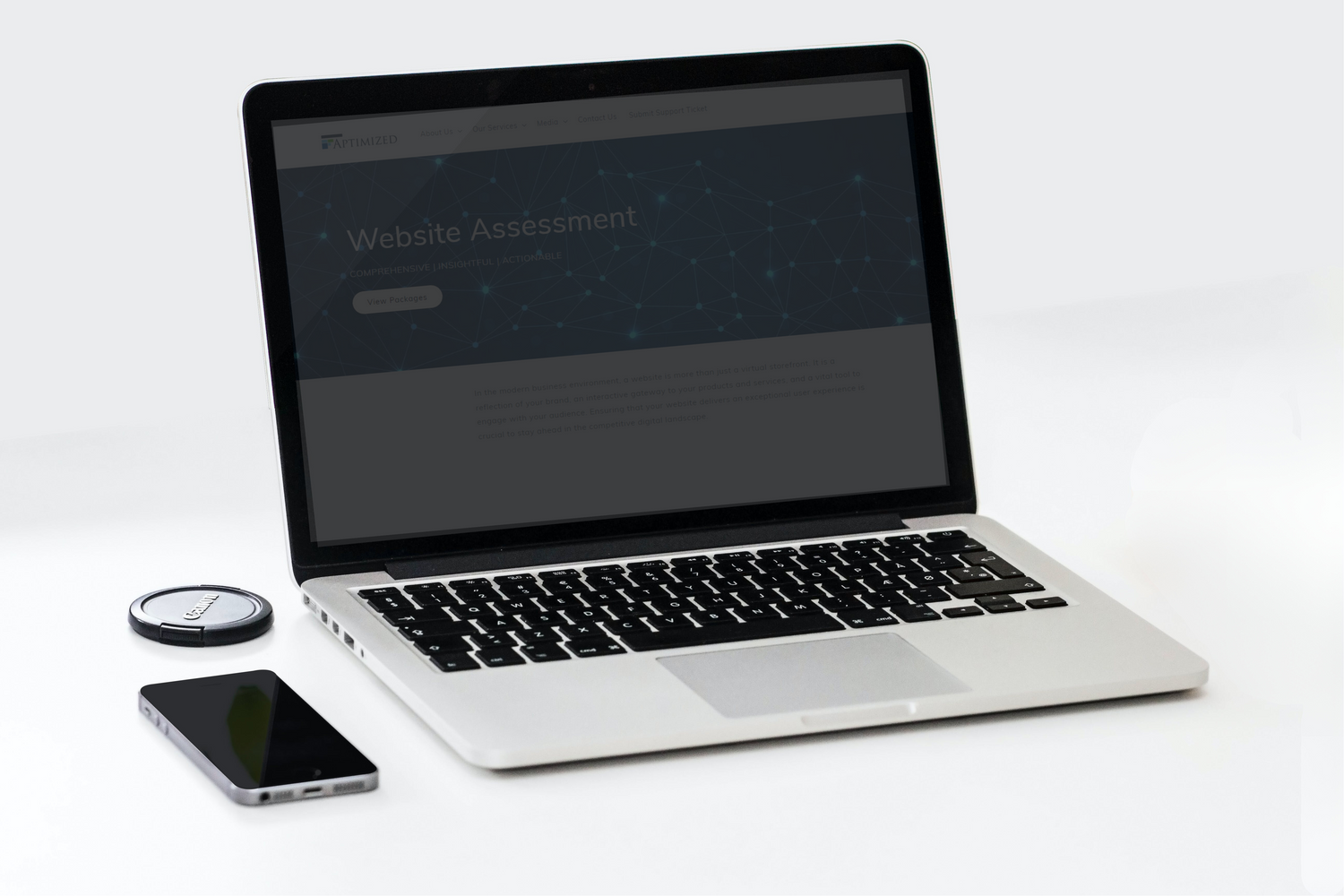 1. Define Assessment Objectives

We begin the website assessment with a thorough understanding of current goals based on one or all of these main elements:

Design 
Usability 
Performance 
SEO 
Content 
2. Gather Background Information

Once we identified the objectives, we'll collect business information, such as the target audience, business goals, and any existing branding guidelines or marketing strategies. 
3. Conduct a Technical Assessment

With this information, we will assess all the technical aspects of the website. 

Assessment to include: 

Load speed
Responsiveness
On and Off page SEO
Security
Accessibility
Why Choose Our Website Assessment?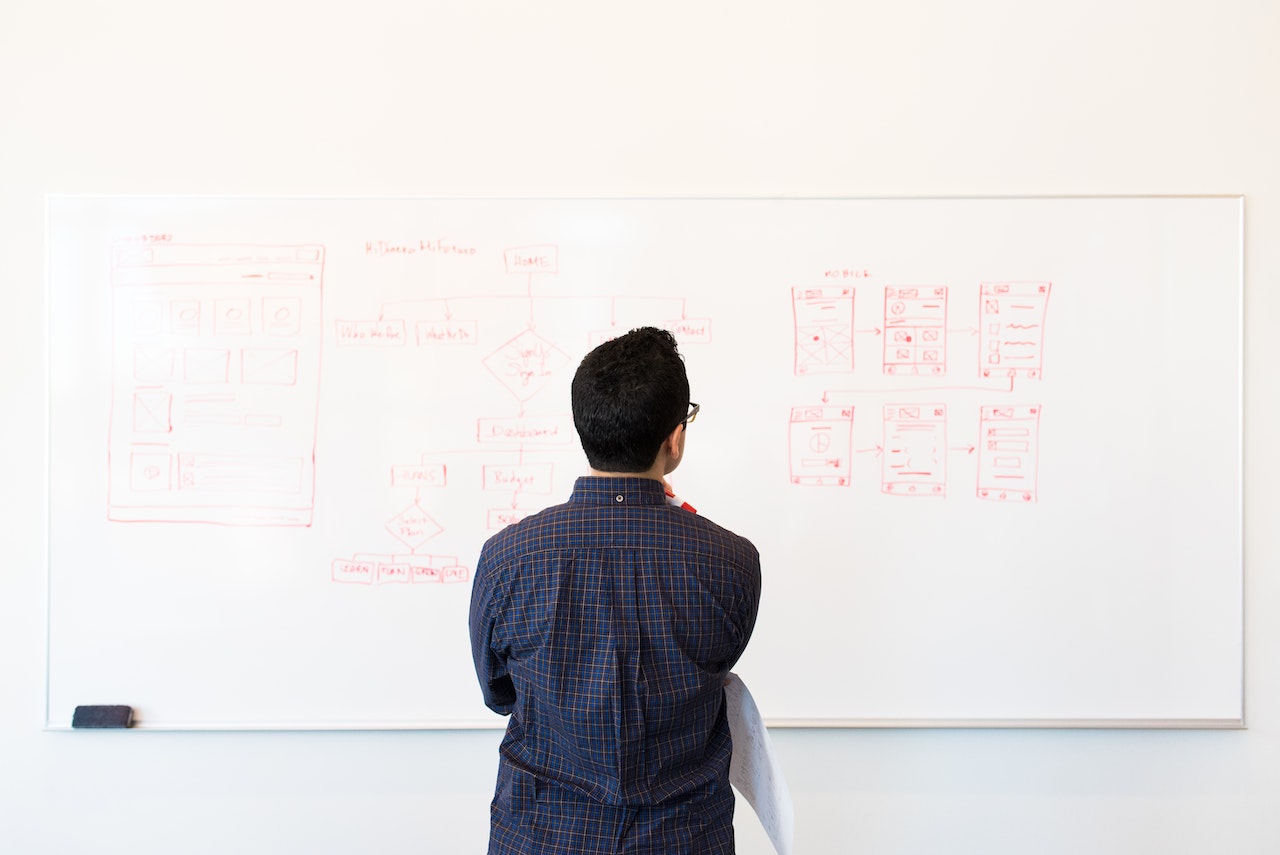 Identify Growth Opportunities

By analyzing the core aspects of your website, you'll be given insight into the factors that are influencing your performance and user experience. This will allow you to place focus on what is working and understand how to capitalize on it.
Get Personalized Recommendations

We will provide you with expert advice and insights based on the information gathered in our assessment. Our recommendations will be tailored based on your business, your goals, and your particular requirements.
Plan for Strategic Expansion

Our assessment not only focuses on quick, actionable fixes, but we prioritize long-term relevance and continuous improvement for your site. We believe that as your business evolves, so should your website.
SEO - More Than Keywords

Adequate SEO practices are more than just keyword placement and utilize high quality strategies to improve search engine ranking.

Read Blog

What Website Maintenance Really Means

All websites require significant maintenance including considerations of website hosting, domain names, SEO practices, and UI design.

Read Blog

Website Latency: The True Cost of Speed

When it comes to website speed, good enough simply isn't good enough.

Interested buyers are often discouraged from purchasing a product or service they were otherwise interested in due to slow website load times.

Read Blog