Unlock your content potential
Aptimized helps you unlock the full potential of your content marketing with a team of experienced professionals at every step.
Content to inspire
We create content that is tailored for your business and target audience, inspiring them to take action. We combine SEO best practices with engaging writing to maximize your content's reach.
Optimized for success
Our process starts with a comprehensive analysis of your current content and SEO strategies, so we can develop a plan that will help you achieve success. This includes researching keywords and developing the right content structure and layout optimized for better results.
Expert support, all the way
Our team is made up of experts in writing, design, SEO and analytics who will provide full support throughout the process - from idea conception to completion. We are always available to answer any questions or provide additional insights on how you can maximize your content marketing strategy.
Results you can measure
At Aptimized, we believe in measurable results. Our reporting features will help you see which tactics are working best and which need refinement or improvement. You'll know exactly how effective your content is — so you know where to invest more time and money for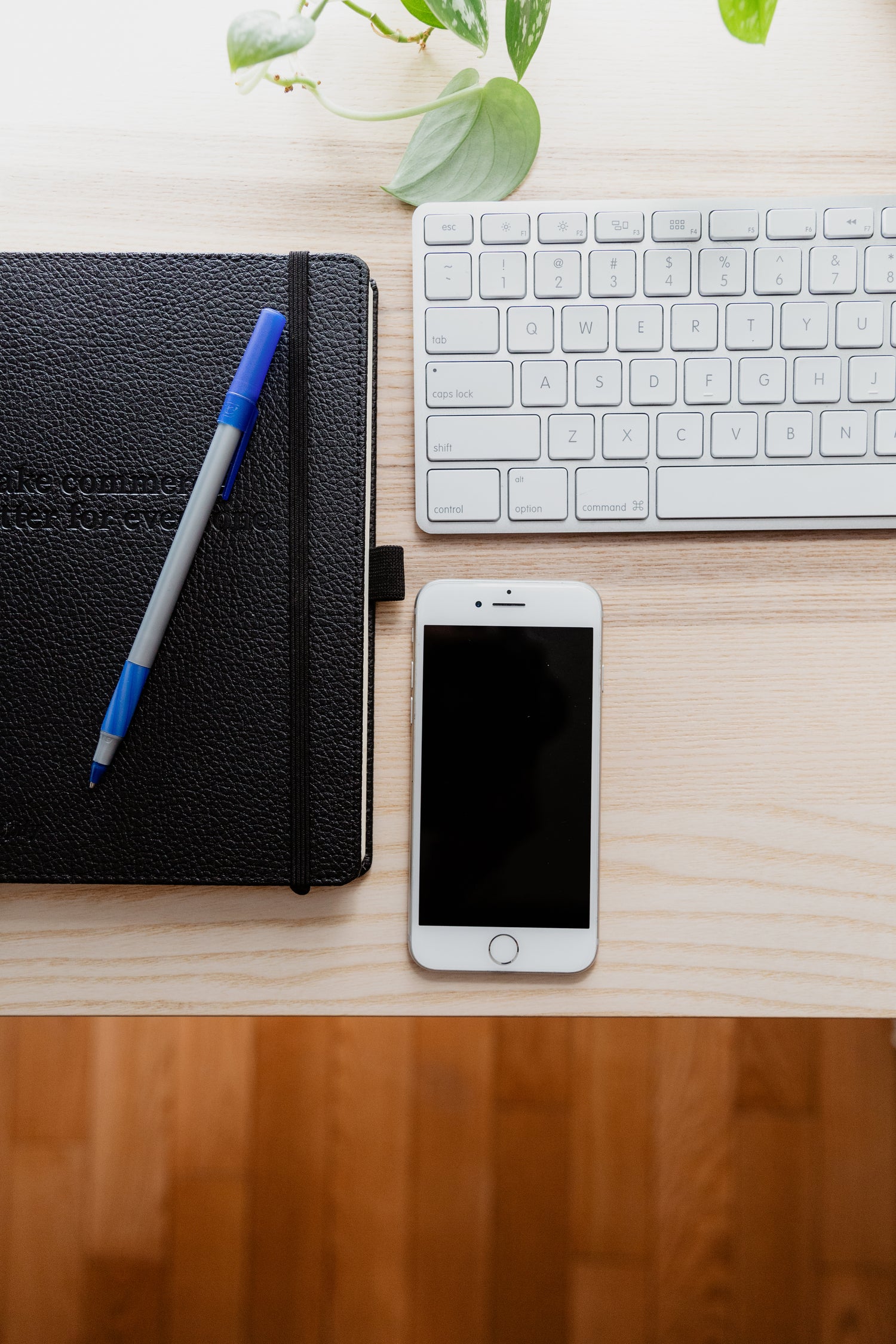 Make your content work for you!
Data-driven strategies
We understand the importance of data-driven strategies to maximize the reach of your website and make your content work for you. Our cutting-edge tools enable us to track, analyze, and optimize all aspects of your website performance.
Unlock SEO potential
Our content marketing experts can help you unlock the full potential of your SEO campaign by optimizing keywords, titles, descriptions, etc. to ensure maximum visibility in search engines.
Targeted Content Optimization
We use audience targeting techniques to create content that resonates with your target market and drives conversions. We also provide recommendations on how to improve existing content or create new content that better meets user needs.
Engage with customers
We use advanced analytics to measure customer engagement and reach out directly with personalized messages or offers that will boost customer loyalty and retention rates.