Salesforce dominates the CRM market, with thousands of organizations utilizing it to drive insights based on data throughout all of their processes. Salesforce offers a myriad of benefits as compared to other CRM providers, useful for the smallest nonprofit to the largest corporation.
This scalability enables Aptimized to help organizations of all sizes in their technology revolutions. Above all, we understand the importance of maintaining and improving customer relationships. Using the highest-rated players in the business as your go-to software allows for your business to be your customer's number one choice.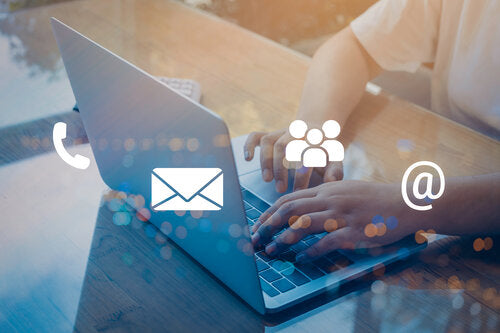 Why Salesforce?
Salesforce is a CRM, "Customer Relations Management," platform. It is a tool to manage all aspects of customer relations, including marketing, e-commerce, and customer service.
Salesforce does not only provide customer relations services; Salesforce also connects IT teams to their companies and their customers, empowering them to seamlessly work across the entire landscape.
One of Salesforce's most important aspects to highlight is its unified data view. It allows professionals the ability to see all data on customer interaction, sales opportunities, sales trends, and customer service utilization in one location. This allows for them to run reports involving all data and to form insights based on the most accurate perspective.
Benefits of Using Salesforce
Salesforce can collect many types of data on customer interaction, recording exactly how a prospective customer interacts with an email or online advertisement. Salesforce helps to divide consumers into three categories based on their relationship with the organization.
Collapsible content
Leads

First are Leads: those who have expressed some interest in services but have not seriously considered them.
Opportunities

Second are Opportunities: if they ask for a quote or put something in their shopping cart.
Sales

Third are Sales: those who have made some purchase from the organization.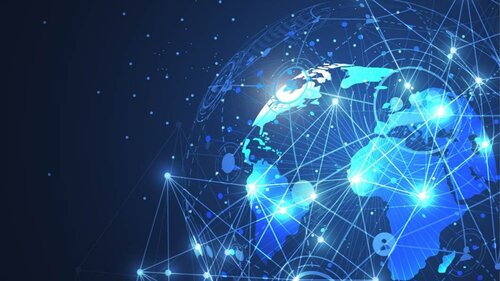 Salesforce CRM
Salesforce helps turn Leads into Opportunities and Opportunities into Sales through its CRM services, allowing for marketing to be conducted at its maximum efficiency. Salesforce keeps track of Sales and turns them into repeat customers.
Salesforce offers other benefits to an organization. Salesforce can increase communication between various departments. If customer service needs data on a customer sale, Salesforce makes acquiring that data from the sales department quick and frictionless. Because Salesforce is cloud-based, it allows for all of these services to be accessed from anywhere. Salesforce also enables the usage and development of applications which extend the resource across the entire organization.
Salesforce cultivates a loyal customer base through its CRM platform. Utilizing it can not only increase sales but can also provide strategies to help an organization thrive.
Salesforce Implementation: Guide and Best Practices

Following best practices for a successful Salesforce implementation keeps the process simple while delivering the product which best suits your modern business's needs.


Read Blog

CRM Systems Are Transforming How Political Campaigns Operate

Political campaigns are tough, but we provide solutions using the best technology in the industry that will facilitate campaigning.

Read Blog

How Does Relative Demand Work?

The first premise of relative demand is based on understanding the need for demand as well formulating the goal and skill.

Read Blog