The Future of Modern Website Design
Aptimized is here to revolutionize website design with our unique process and unbeatable expertise. We're the experts in creating beautiful, user-friendly websites that give you the highest ROI.
Say Goodbye to Unsatisfying UX
Our team of UX specialists have developed a series of tests, surveys and methods to ensure that the user experience of your website is both visually appealing and easy to use.
Time-saving Solutions for Businesses
We save you time and money by streamlining your website design process. Our experts work hard to provide you with a fully optimized website from start to finish so that you can focus on growing your business.
Mobile-Friendly Design for Optimal Performance
We know how important it is for your website to be mobile friendly. That's why we've designed our websites to be optimized for all devices so you can always get the best performance out of your website on any device.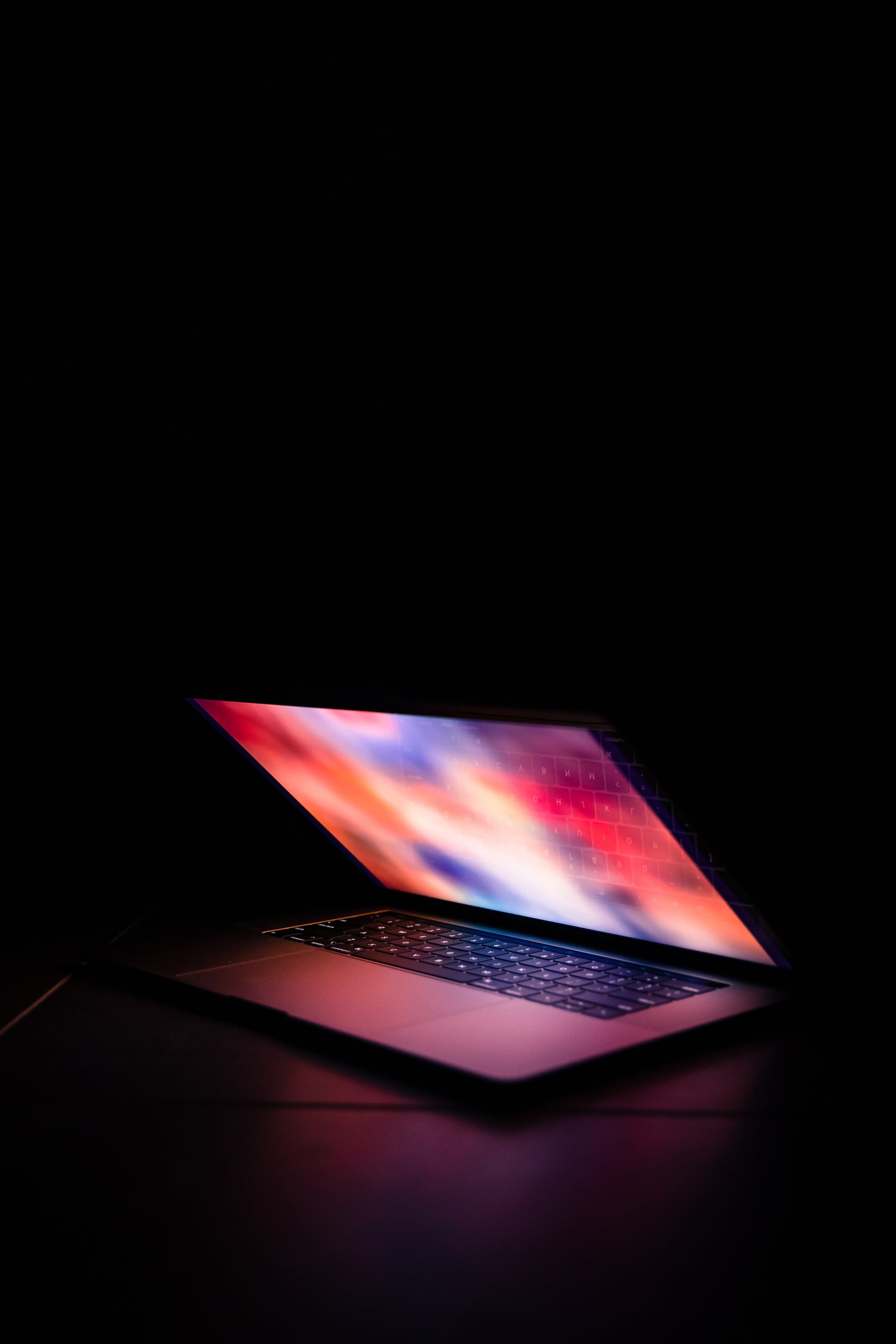 Design that Works
Expert UI/UX Design
Our team of experienced professionals have the skills and expertise to provide you with the best user experience design services. We will make sure that every element on your site is thoughtfully designed, from layouts to graphics.
Robust Solutions
We use advanced techniques and methodologies to ensure that your website is robust and secure. Our solutions come with built-in features for scalability, flexibility, and efficiency.
SEO Optimized Design
Our unique approach ensures that your website is optimized for search engine results, making it easier for customers to find you online. Our designs are tailored to match the latest SEO standards for increased visibility on SERPs.
Mobile Friendly Design
Your website will look great no matter what device it's viewed on - phones, tablets, laptops or desktops - thanks to our responsive design solutions. We make sure that visitors have a seamless experience regardless of device size or orientation.