As an authorized Google Reseller, we are recognized by Google as a reliable source of their services. Along with professional services, Aptimized partners with Google to administer its Google Cloud Platform for your organization, ensuring that the process of data migration to a reliable cloud environment is secure and hassle-free. Aptimized also delivers Google Workspace services to optimize the performance of a remote workforce using consolidated features for easy collaboration and communication.
Discover more Google services provided by the trusted partner and reseller Aptimized.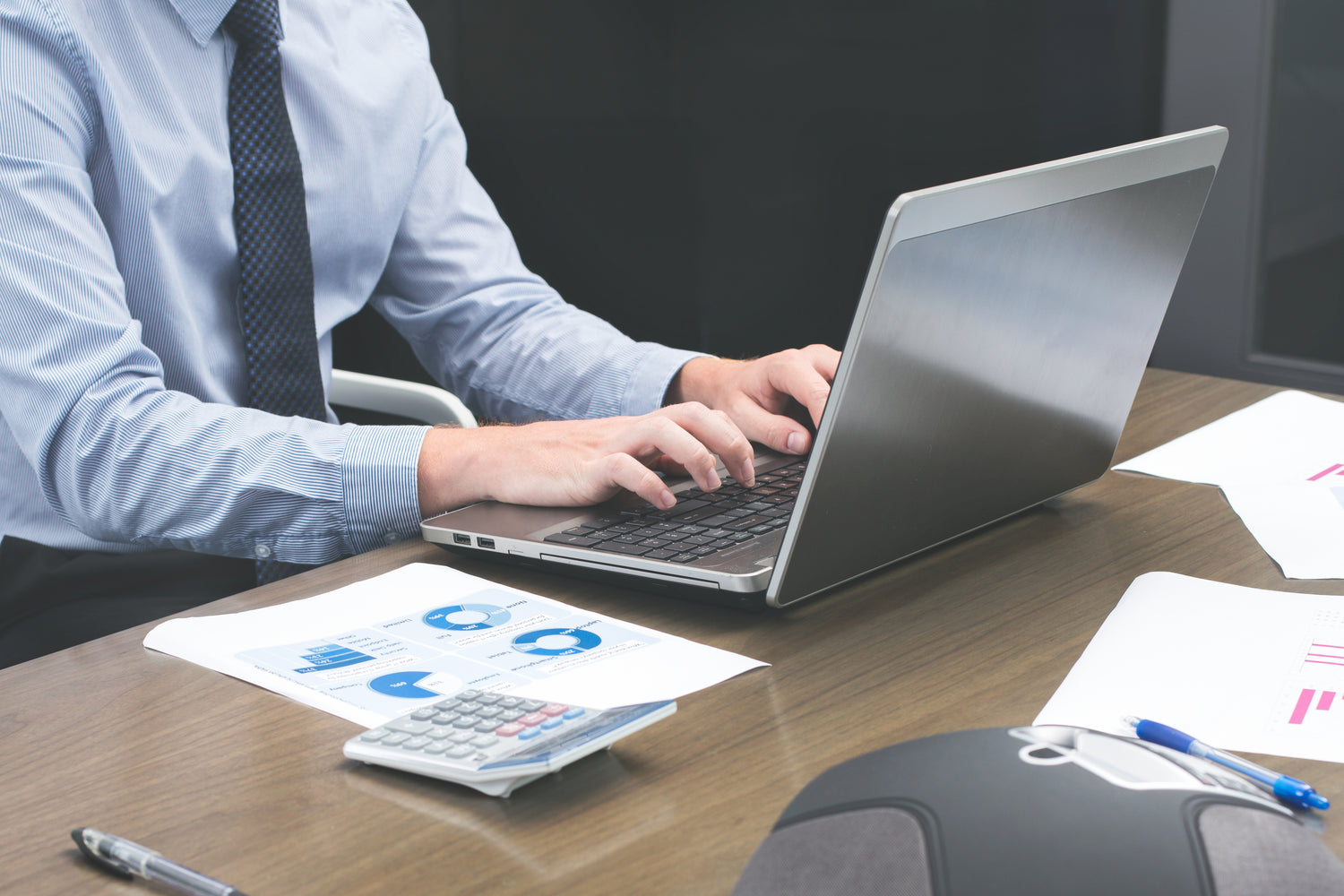 Aptimized as an Authorized Reseller for Google
Aptimized is authorized as an official Google Cloud Partner, which means that our team of trusted professionals, advisors, and experts has met the necessary company, training, and certification requirements established by Google. This provides Aptimized with the ability to work closely with Google and Google products, resulting in a partnership critical for your business's success.
As an authorized Google Workspace Reseller, comparable certification and training requirements have been met, ensuring that our customers have access to the highest quality Workspace solution.inexpensively get your store in front of the people who are most likely to make a purchase because they are the ones searching for your products online.
Aptimized helps you establish and navigate this growth in traffic in order to track analytics and build upon successful strategies that will result in a profit.
Increased trust, reliability, and knowledge that we will provide the best possible solution.

Deeper support with Aptimized due to the level of integration with Google and their technical material.

Access to new Cloud services and features before the general public, allowing our customers to plan ahead.

Knowledge that is critical for choosing the right set of Cloud tools for supporting evolving requirements.