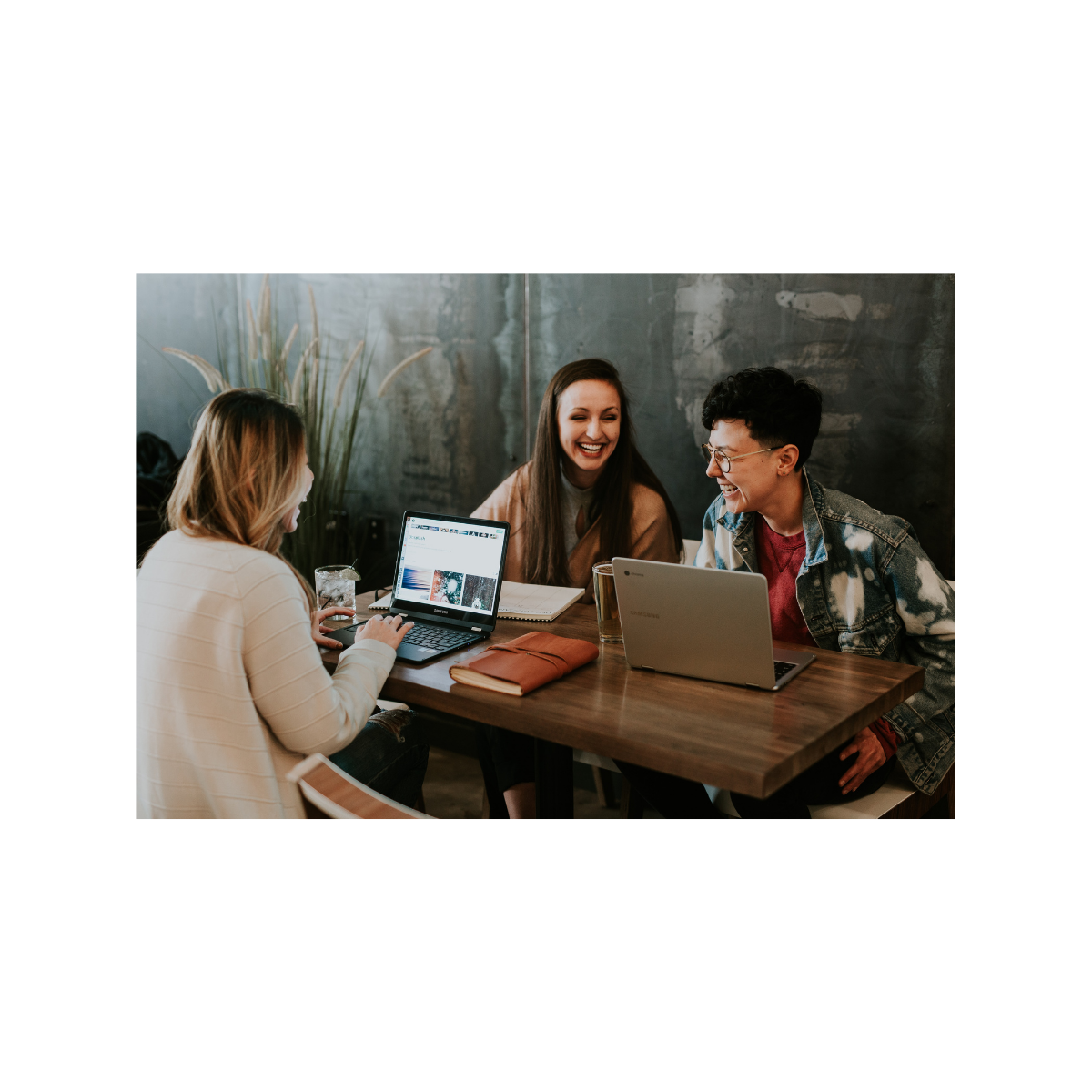 Become part of something great.
Join the Aptimized team in utilizing creative and innovative thinking to develop successful solutions for modernization. We aim to make a difference in the world, one business at a time.
To sustain our explosive growth, we are looking for drivers—people who thrive on responsibility and live for the next big challenge.
Innovation and success require hard work. At Aptimized, we value and reward the ability to go above and beyond to achieve the company objectives. We place people first, so we know to cultivate an environment where the work we do is our passion.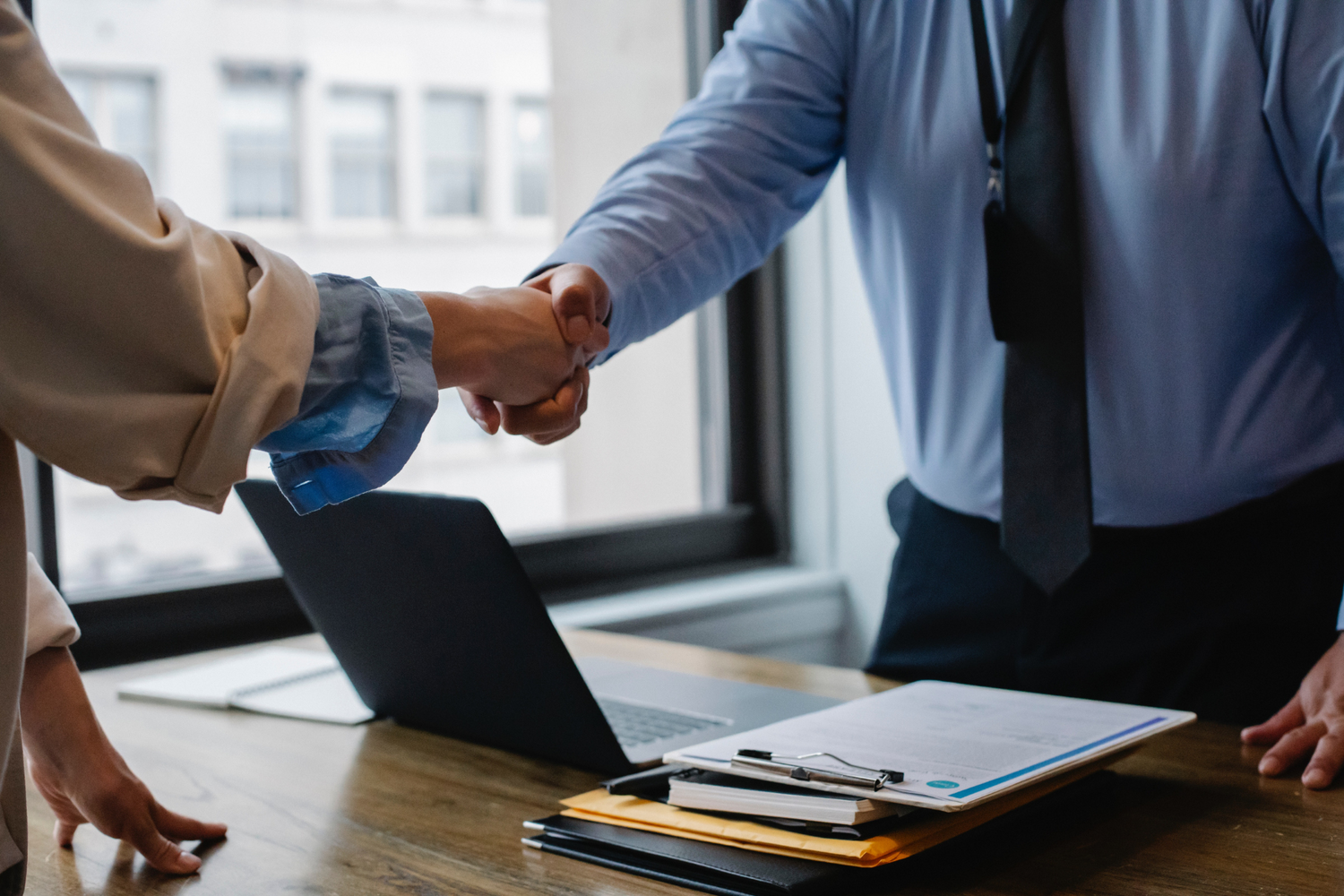 Become part of the Aptimized team!
Why Aptimized is a match for you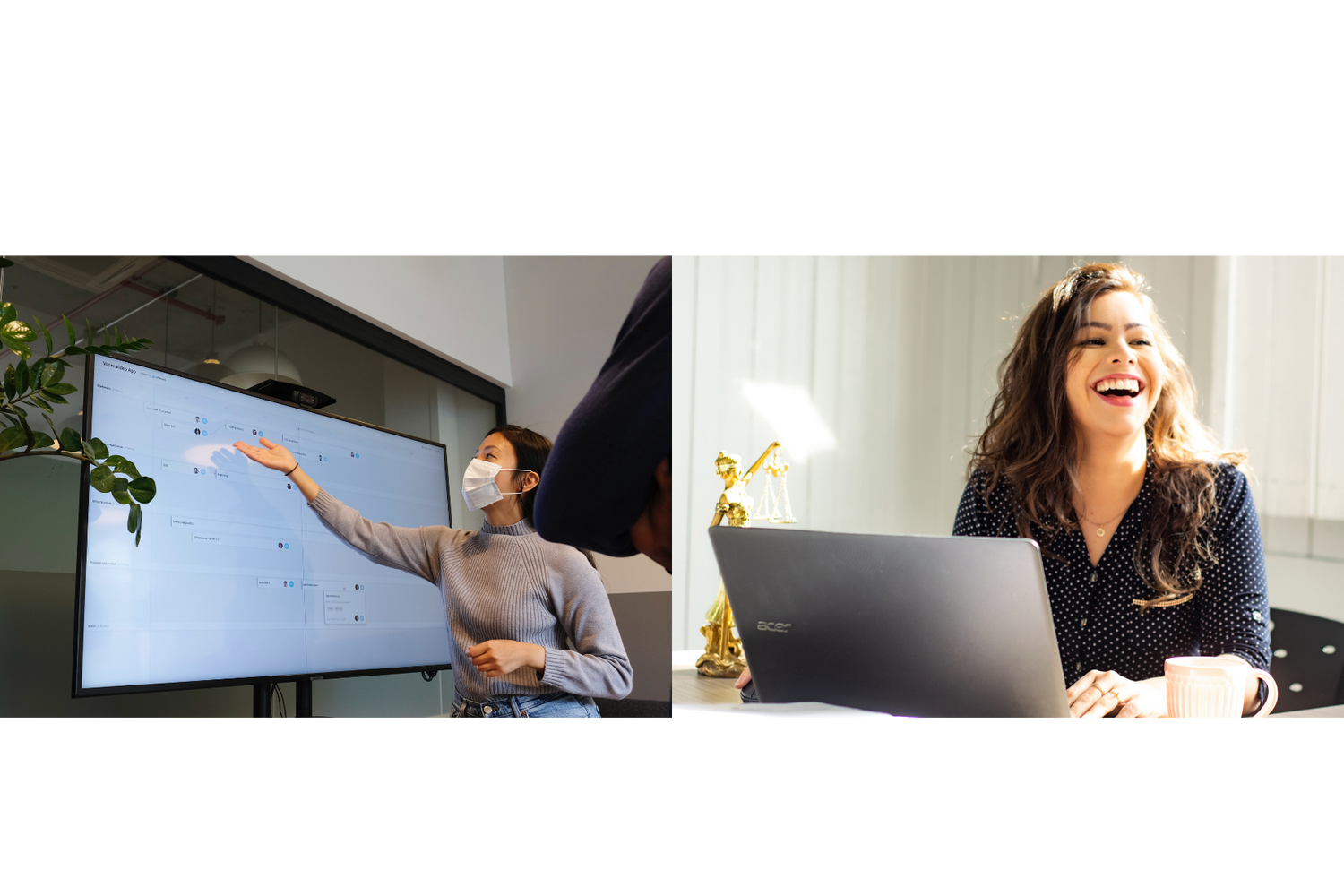 Our Culture

Every individual at Aptimized is given equal treatment, utmost respect, and a hospitable work environment. We deploy the same care and consideration into our partnerships and customer relationships.
Our Values

The work that we do is influenced by our relationships to our partners and customers. We understand that every entity has a responsibility to society, and we vow to uphold the trust that is put into Aptimized.
Our Partners

The Aptimized Partner Network has leading technology organizations, from software giants of the industry to the top website hosting platforms.