Why Informatica?
Informatica is a trusted tool that brings data to life through the cloud. Informatica is open and flexible for any data, offers multiple cloud systems in addition to hybrid systems that are suited to any special needs and uses AI to avoid the risk of custom coding.
Informatica's business impact with the Intelligent Data Management Cloud has shown a 324% return on investment, $2.25M annual benefit, and 62% growth in monthly revenue.
Informatica is recognized for Data Integration, Quality, and Master Data Management (MDM) with three Gartner Magic Quadrant reports.
The Intelligent Data Management Cloud
Informatica's unique systems specialize in inspiring big ideas, reducing costs, and allowing your business to grow faster using the following methods:
Data Catalog: Intelligently scan metadata to discover and understand your enterprise data.
Data Integration: Access and integrate data at scale using elastic and serverless computing.
API and APP Integration: Connect your applications and automate end-to-end business processes.
Data Quality: Deliver consistent, trusted, and governed data across the enterprise.
MDM and 360 Applications: Innovate with 360 views of business data and trusted intelligent insights.
Governance and Privacy: Data intelligence to govern, protect and democratize your data.
Data Marketplace: The industry's only cloud-native, AI-powered solution for data sharing.
CLAIRE AI Engine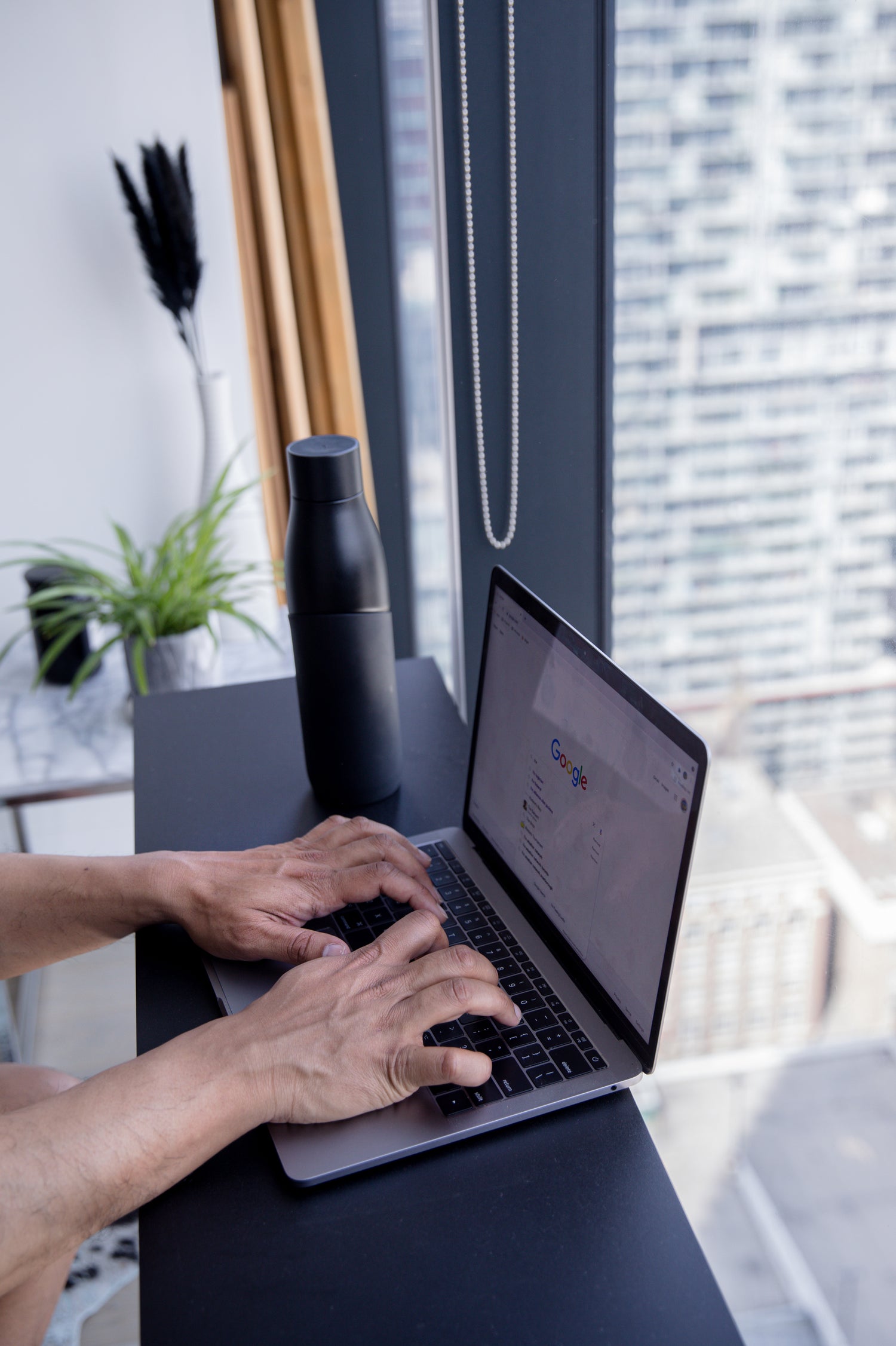 Now more than ever, data transformations are crucial to maintaining a presence in the digital world. The modern view of data-driven digital transformation requires a new level of high-quality data. Although only a few can expand their resources to support data volume growth, data landscape complexity, and data demands, Informatica can change that. 

Informatica's CLAIRE engine delivers enterprise-unified metadata intelligence, AI-powered data, and intelligent metadata automation to optimize data growth and productivity.

The Intelligent Data Management Cloud powered by CLAIRE allows your business to surpass competitors' data abilities. CLAIRE reduces complexity and enables data delivery scaling and acceleration to your data consumers.
What else can CLAIRE do?

Curation bots for data stewards and curators

Productivity decreases with the need for routine, time-consuming tasks. CLAIRE aids your business growth through intelligent glossary associations, knowledge graphs, curation recommendations, automated lineage, guided navigation, and more to boost productivity and reduce the time needed for day-to-day tasks.

Data observability and automation for professionals

CLAIRE provides data observability, self-tuning, self-healing, smart scheduling, built-in orchestration, and automated resource allocation to make data delivery more efficient. You can reduce the need for manual efforts by over 60% by using CLAIRE.
SAP Ariba Contract Management: Compliance and Standardization Features

SAP Ariba is a leading supply chain management solution provider with a broad and powerful range of contract management capabilities that make contract compliance and standardization feasible.

Read Blog

Considerations for an SAP Project Systems Rollout

SAP Project Systems provides Project Managers with visibility and allows them to bring more financial structure to their projects.

Read Blog

Simplify Your Close Process With Group Reporting

SAP's Group Reporting ensures a quick financial close and enhances the consolidation process for your data reporting on all levels.

Read Blog