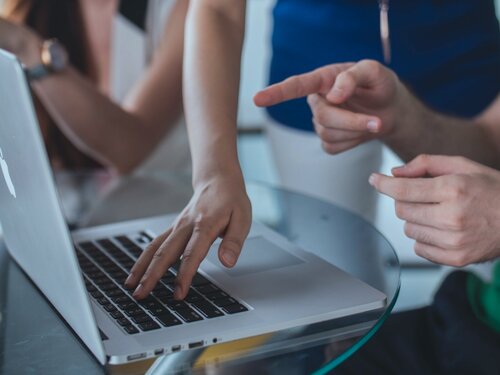 Our Partners
We view our suppliers as partners, and we expect them to make a fair return when they do business with us. We try to treat them equally, based on objective criteria such as price and quality as well as on intangible criteria such as their integrity and reliability. We do not accept gifts or gratuities from either current or would-be suppliers; we do not accept gifts or gratuities from other parties interested in doing business with us for being in our favor for personal or commercial reasons. Likewise, we don't ever give money or gifts to gain influence for ourselves or for Aptimized. We may give and receive gifts or entertainment of small value if they don't compromise us or the company, and if they're disclosed. Above all, we value transparency. We respect all patents, trademarks, copyrights, proprietary information or trade secrets, as well as the confidentiality of anyone with whom we do business.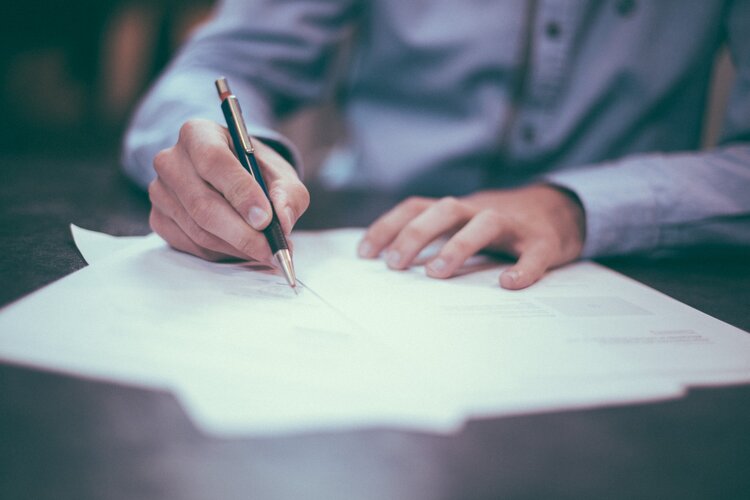 Our Customers
The most important service we can provide for our customers is to offer business and products that are consistently superior and effective. When customers ask questions or make requests, we start with the presumption that whatever they say is correct. Our response is always quick, generous, friendly, and it resolves the situation. We never put blame on the customer or someone else, and we always keep (and use) our sense of humor. When we advertise or solicit business, we are truthful in every detail. The way an organization treats its customers is indicative of the success both entities will achieve together. Our customers are the backbone of Aptimized, and we value the business relationships that are formed for a lifetime. At Aptimized, you can expect, trust, loyalty, respect, and, most importantly, success.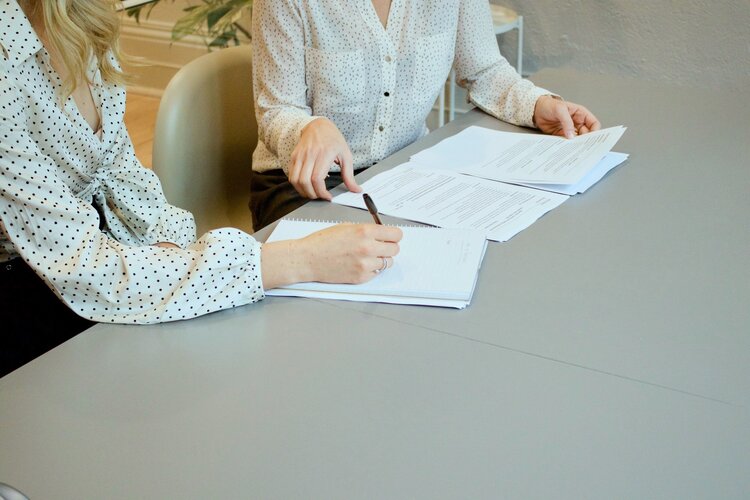 Our Responsibility to Society
Much of our business involves keeping faith with the public, both as a technology product and service company with a responsibility to serve the purpose of operational excellence as well as a company dedicated to improving overall technical posture while considering the complex landscape of our customers. Public trust defines our company image, and we will uphold it at all costs. We try to give both time and money to the communities of interest in which we do business through our charities and sponsorship donations as well as through encouraging and enabling people to volunteer time to causes they support. We oppose illegal or inhumane labor practices. We support universal human rights, including equal employment, freedom of speech and of association, cultural, economic and social well-being. We try to operate in a way that is sensitive to – and improves – the environment.
We maintain an understanding of our role in society.