Gain ultimate purchasing power with SAP Ariba Snap. Aptimized's implementation of Ariba Snap allows you to tackle problems such as being faced with maverick spend, unorganized purchasing processes, and countless open PO's and PRs. Guided buying and simple purchase control is possible with this affordable and powerful vendor management tool.
Couple the abilities of Ariba Snap as a vendor management tool with better E-Commerce solutions to drive as much profit for your business as possible.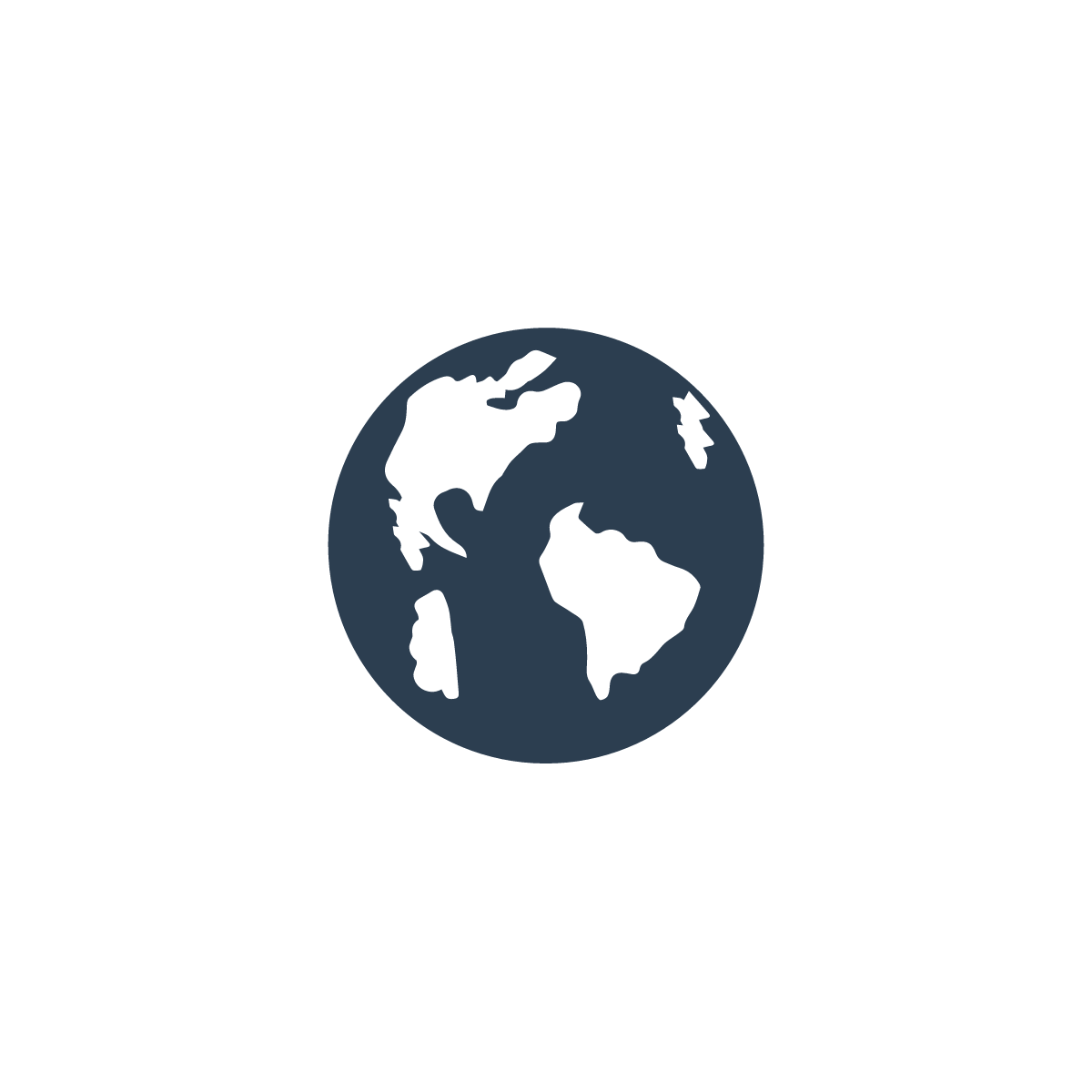 Simplicity of SAP Ariba Snap
Everyone knows how to buy from Amazon, and this simple process is delivered in a cost-effective solution. With minimal training and implementation time, Ariba Snap is the tool to get your organization buying and your supplier process streamlined.
Integrated Procure-to-Pay Solution
Aptimized follows the Ariba playbook and adds value by delivering procurement experts that will guide and succeed in your existing system. The Aptimized model will allow your system to be ready in four months.
Aptimized will make SAP Ariba Snap automate each step of your buying process. We will walk you through the feasible deployment of this source-to-pay solution.
_________________________
Up to 2.5% savings of toal spend.
Up to 100% compliance with the SAP Ariba Spot Buy Catalog solution.
Up to 45% savings on PO processing.
_________________________
Review aged PO's and bottlenecked approval workflow.

Clean outdated contracts and services to modernize processes.

Assess discounts and loyalty relationships.
Salesforce Implementation: Guide and Best Practices

Following best practices for a successful Salesforce implementation keeps the process simple while delivering the product which best suits your modern business's needs.


Read Blog

CRM Systems Are Transforming How Political Campaigns Operate

Political campaigns are tough, but we provide solutions using the best technology in the industry that will facilitate campaigning.

Read Blog

How Does Relative Demand Work?

The first premise of relative demand is based on understanding the need for demand as well formulating the goal and skill.

Read Blog