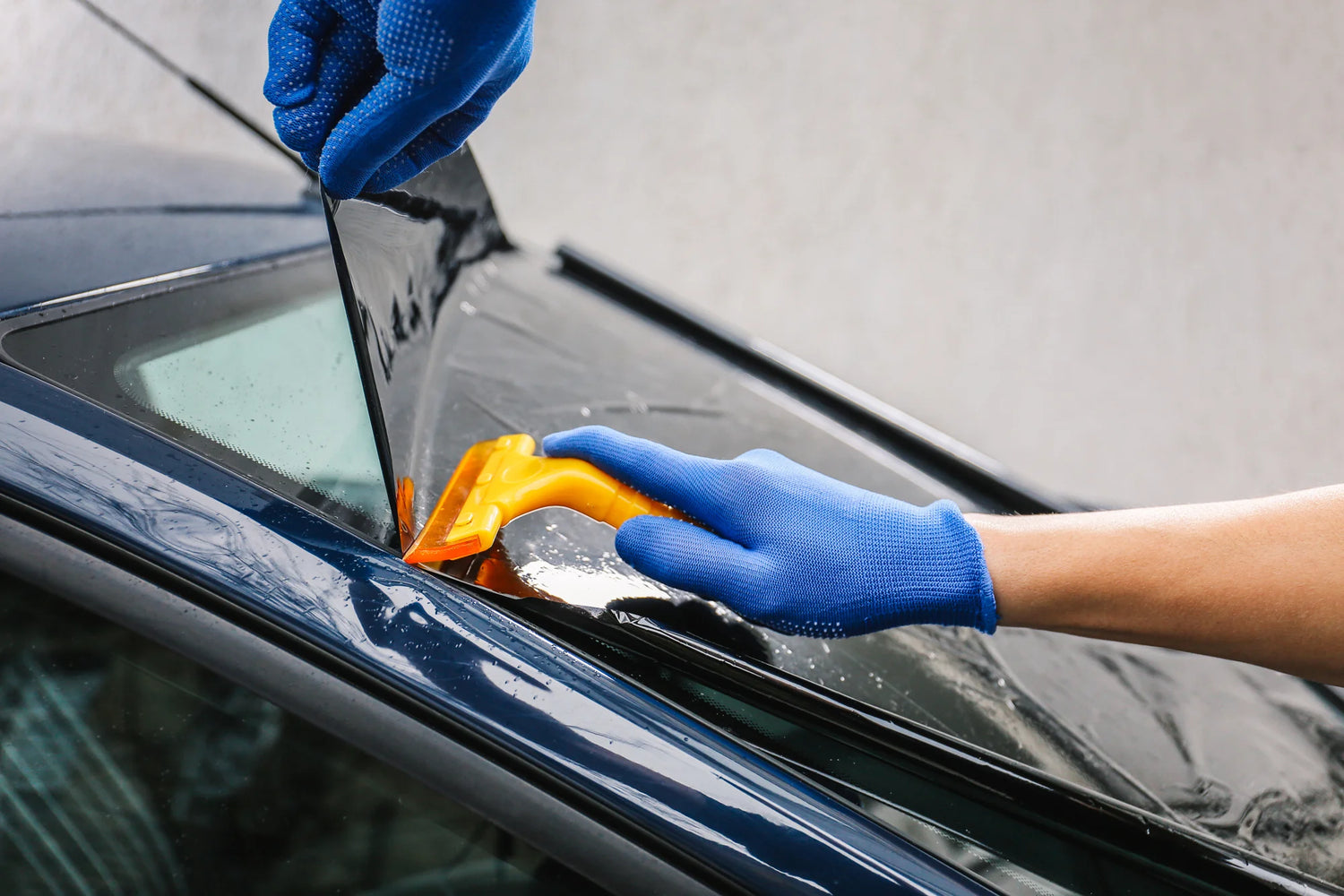 OVERVIEW
Revline customs is a premier automotive wrap shop. Revline provides many services including commercial lettering, motorcycle wraps, boat wraps, carbon wraps and much more.
Revline Automotive was designed by car enthusiasts, for car enthusiasts.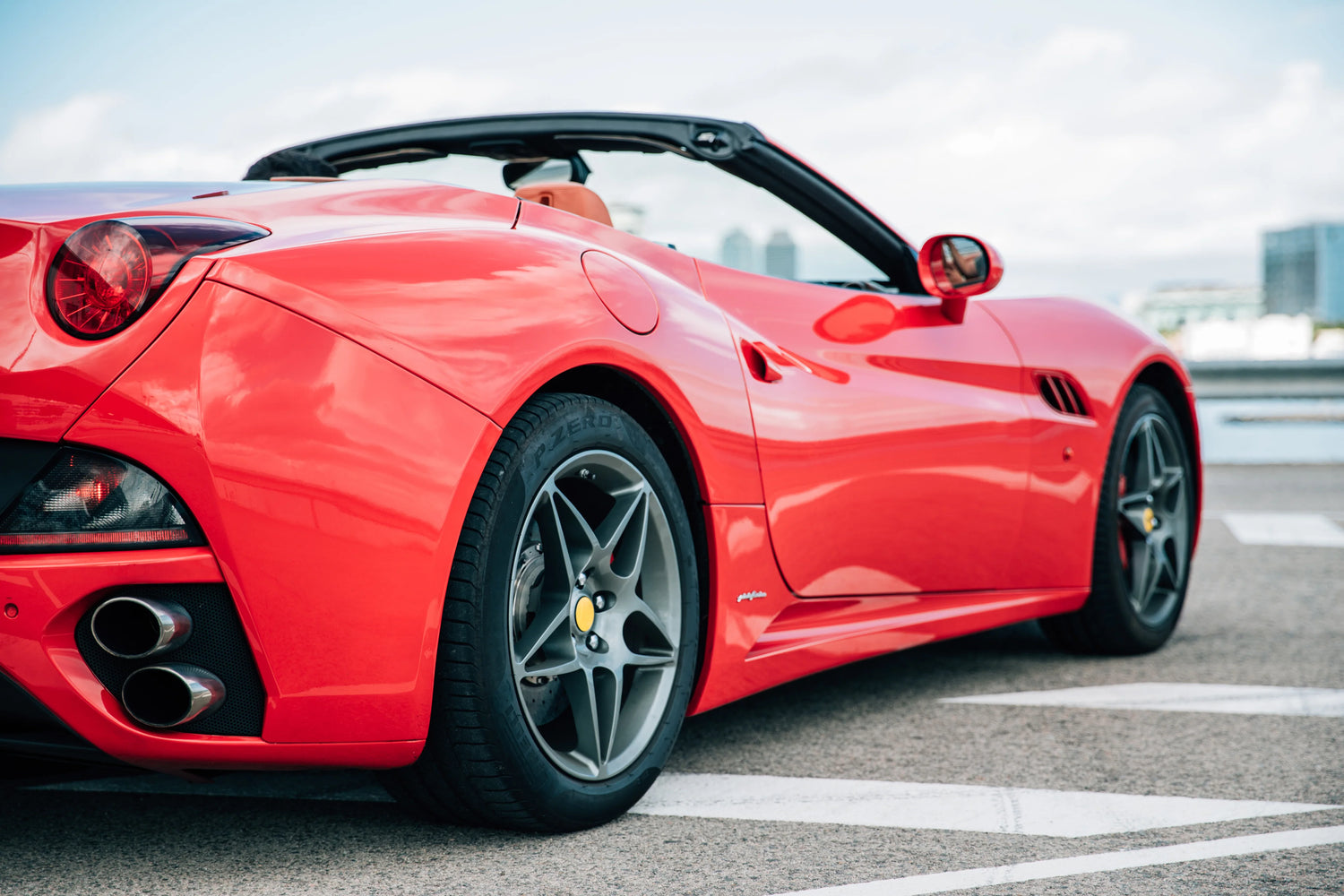 THE CHALLENGE
Revline Automotive needed help with a Legacy website design affecting its brand image. Their high-quality reputation was not being displayed through their website.
They were operating with an out-of-date Google local listing, making it difficult for customers to locate their business.
Their website lacked up-to-date content, creating a difficult user experience.
There was a lack of customer support as there was no way for customers to directly get in touch with the team members through the website.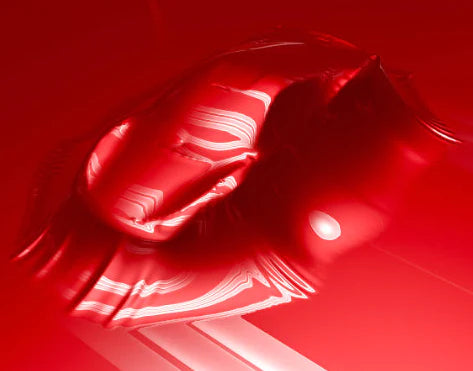 THE SOLUTION
In response to these challenges, Aptimized began by implementing a responsive, sleek, site design. Our team updated the company's Google local listing to ensure their company was recognized on Google. We then developed new content for their website and enhanced the user experience.
Finally, we added a live chat and a 'contact us' option to the website so customers can quickly get in touch with the team.