Alleviate the stress of an under-achieving Human Capital Management (HCM) system. As your partner, Aptimized agrees to take on the challenge of assessing your HR HCM Technology landscape from hire-to-retire and other HR ancillary systems with a dynamic and automated solution that will allow a best-in-class digital organization.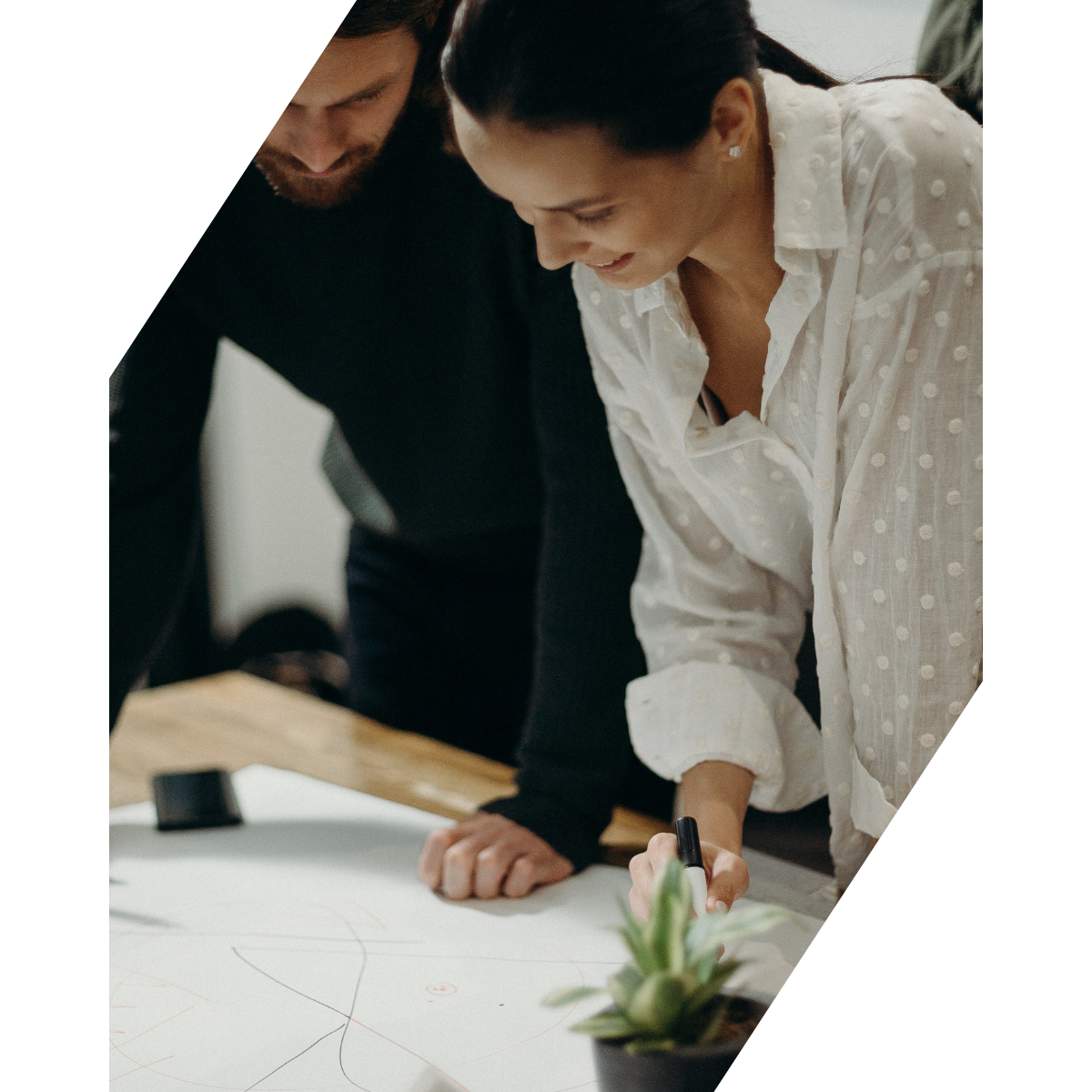 SAP SuccessFactors Key Areas
Employee Central
Employee Profile
Performance and Goals Management
360 Reviews
Compensation and Variable Pay
Calibration
Career and Development Planning
Platform-Wide Support
Succession Planning
Recruiting Marketing (Career Site Builder)
Recruiting Management
Onboarding (1.0 & 2.0)
Learning Management System
Workforce Analytics Planning
Online Report Designer
Where Aptimized Comes In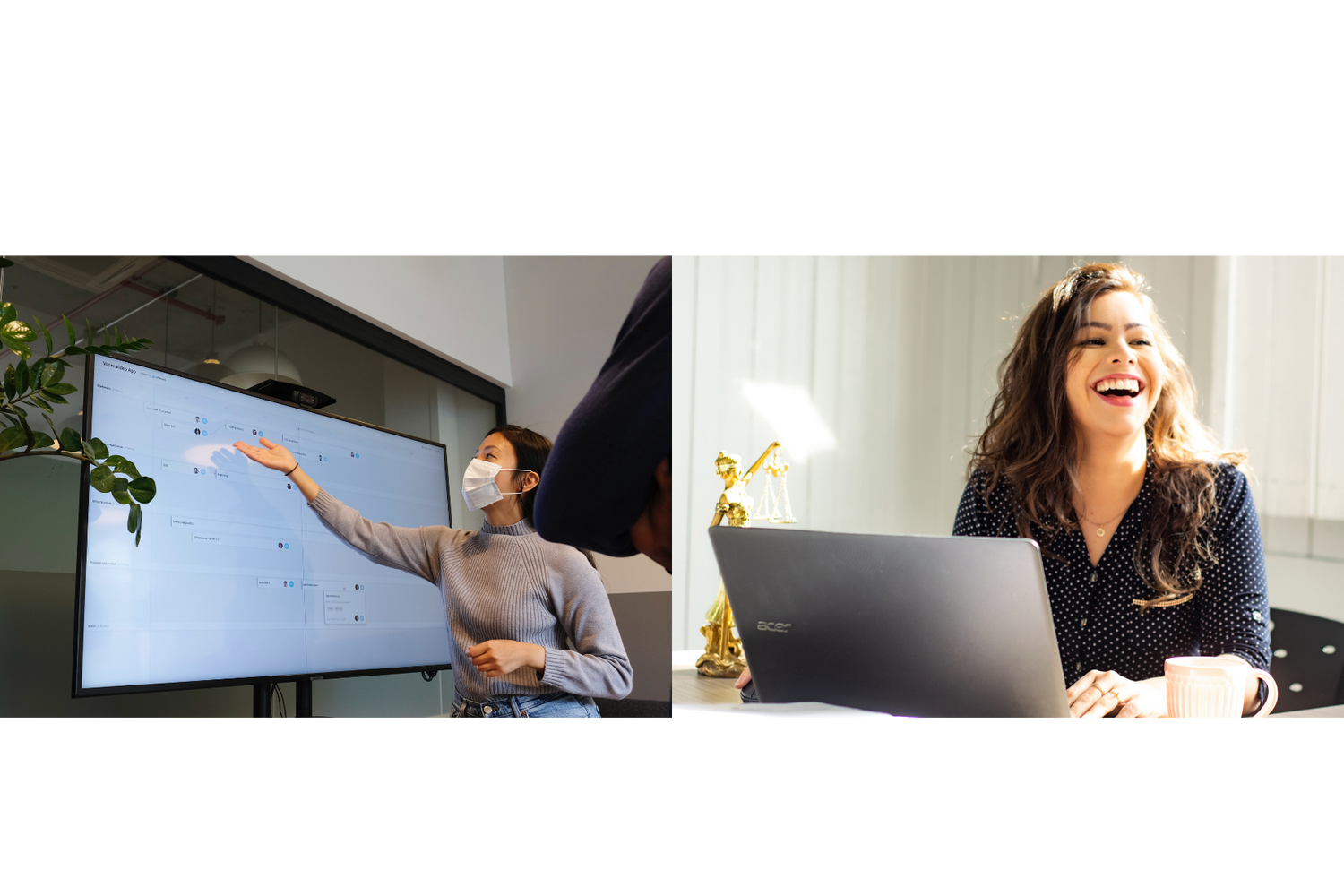 Our goal is to ensure your company's success with their HCM solution. Aptimized certified team members guide you through the implementation and/or reconfiguration process. We partner with you to ensure a smooth transition through every phase of the process, beginning to end. We intend to see you through the innovative evolution of the solution and increase user adoption.