Enterprise Warehouse Management (EWM) helps you achieve supply chain operational excellence and responsiveness in terms of high warehouse productivity and efficiency, accurate inventory visibility, better space utilization, integrated warehousing and logistics, and better customer service. Aptimized will work with you to derive EWM solutions for every problem your organization is facing. As certified professionals with an extensive history of implementing the best technology solutions, the Aptimized team is the right fit for your needs.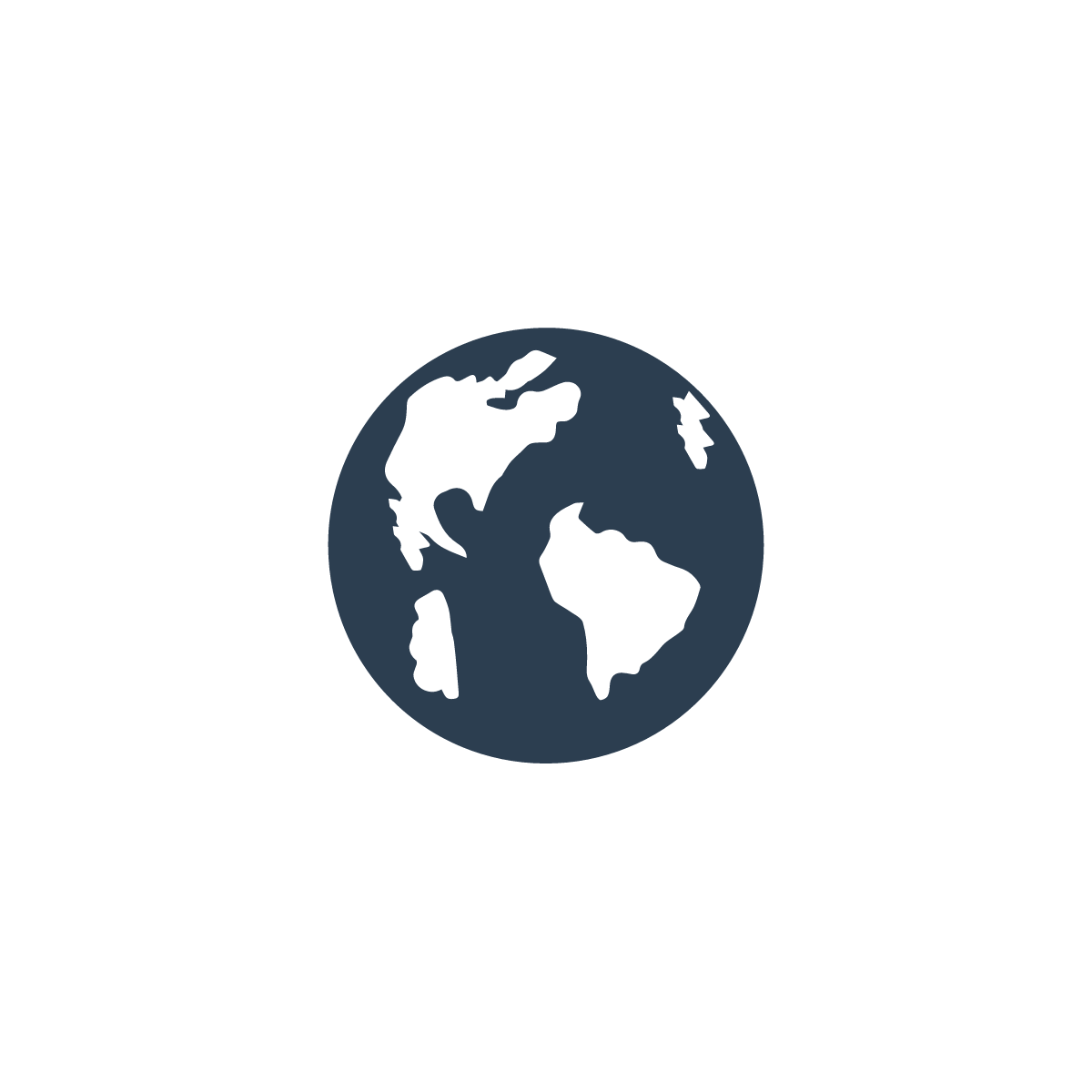 EWM Services
Goods receipt management and optimization
Quantity based put-away
Cross-line put-away
Customer returns with quality inspection on RF
Bin sectioning
Large-small quantity picking with picking waves
Using Pick Point for picking partial quantities
Consolidation for packing at "bus stops"
Staging
Loading on transportation unit
Shipping cockpit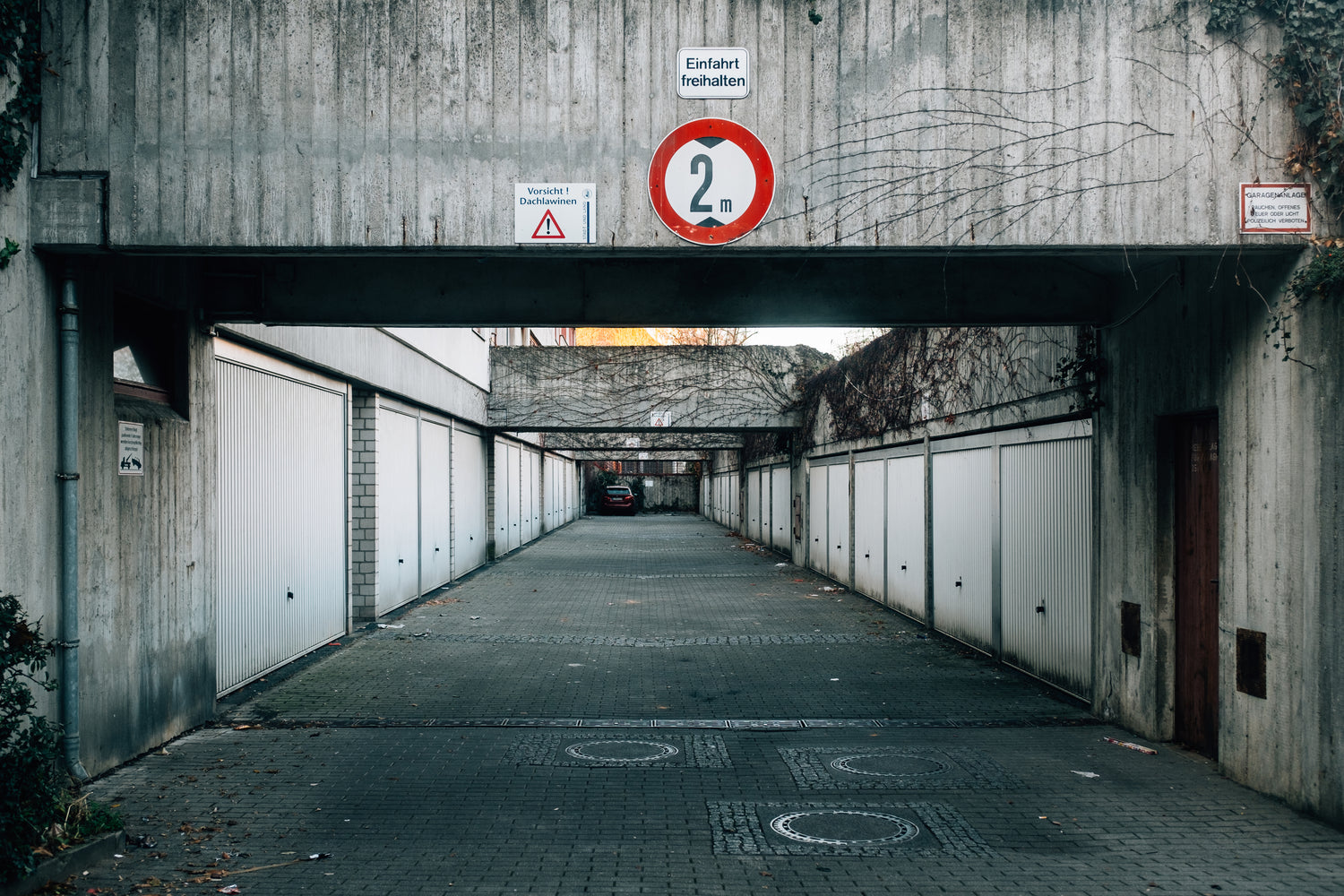 Cycle Counting
Physical Inventory
Replenishment
Scrapping with RF
Aptimized's rapid deployment solution helps you to efficiently roll-out best practices, especially when your organization requires core warehouse processes. Our solution strongly supports a system-based blueprinting approach, resulting in a high-quality warehouse process design and an accelerated evaluation of the many EWM process options.
Salesforce Implementation: Guide and Best Practices

Following best practices for a successful Salesforce implementation keeps the process simple while delivering the product which best suits your modern business's needs.


Read Blog

CRM Systems Are Transforming How Political Campaigns Operate

Political campaigns are tough, but we provide solutions using the best technology in the industry that will facilitate campaigning.

Read Blog

How Does Relative Demand Work?

The first premise of relative demand is based on understanding the need for demand as well formulating the goal and skill.

Read Blog