Aptimized has proudly partnered with Mark43 to provide mission-critical systems support for the entire public safety ecosystem nationwide. 
What is Mark43? 
Mark43 is considered the world's most powerful public safety CAD, RMS, property, and evidence platform that provides analytics for officers and other law enforcement professionals. Mark43 is reinventing the future of public safety technology by delivering a unique cloud-native device-agnostic platform solution for your security agency. 
What can our customers expect from Aptimized?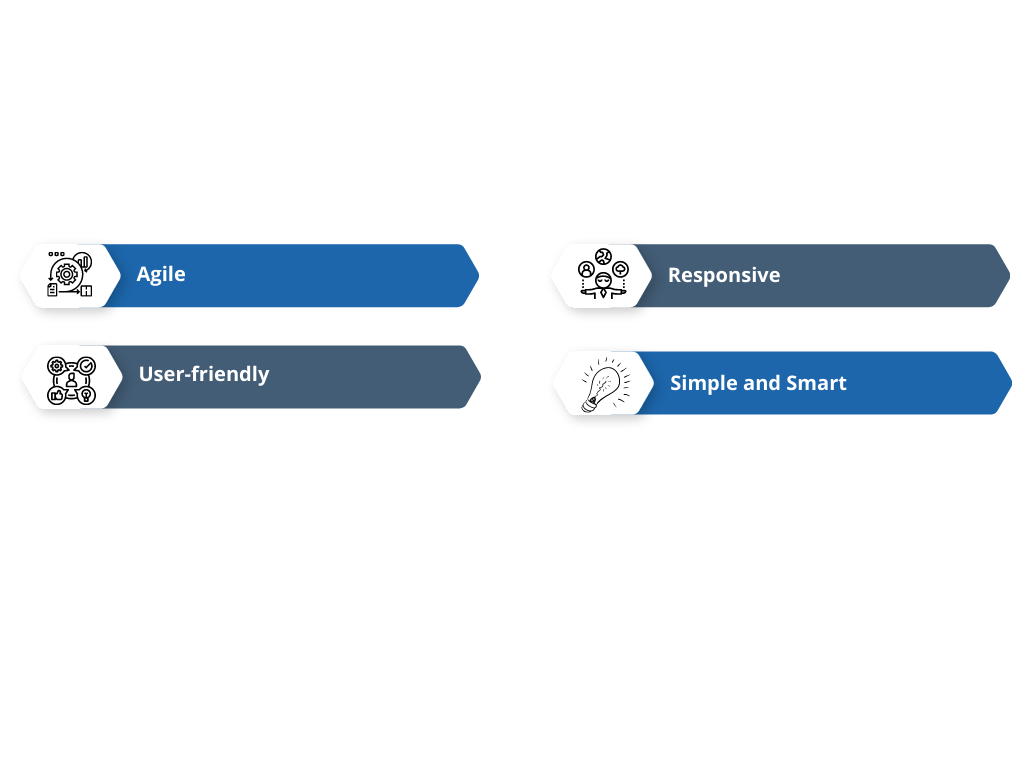 We know firsthand the power of properly implemented technology and we believe our public safety officials can immensely benefit from Mark43's technological innovations. Aptimized brings structured releases, reliable implementation teams, and high time to value during projects. 

Our Mark43 experts will ensure that Mark43 best practices are followed throughout the project and we ensure that our customers are supported during all phases of the rollout.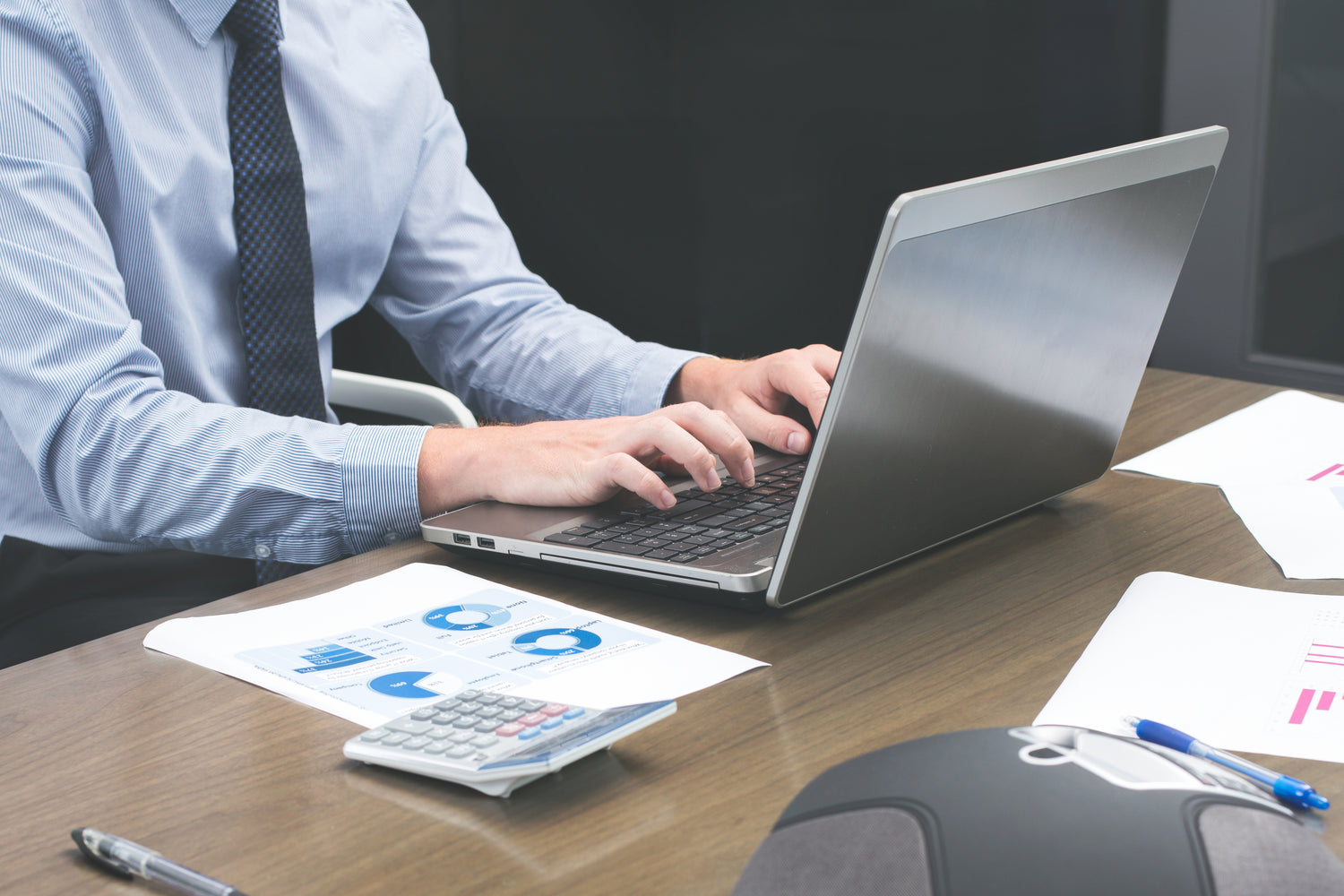 Why are we partnered with Mark43?
Simply put, Aptimized understands the importance of providing officers with innovative tools that they require to provide the best possible safety services to the general public. We care deeply about the communities we do business in and we understand the importance of the services our law enforcement agencies perform every single day. 
 "The lack of innovation in the space is truly a public safety crisis" 
Matthew Polega 
Cofounder, Head of Communications & Public Policy at Mark43