Transform the way that your team receives information by centralizing your data into one consolidated unit to fit your company's needs. Group Reporting makes financial close for your business easier by connecting to both non-SAP and SAP data sources. By eliminating this manual task, Group Reporting enhances and accelerates the financial close process.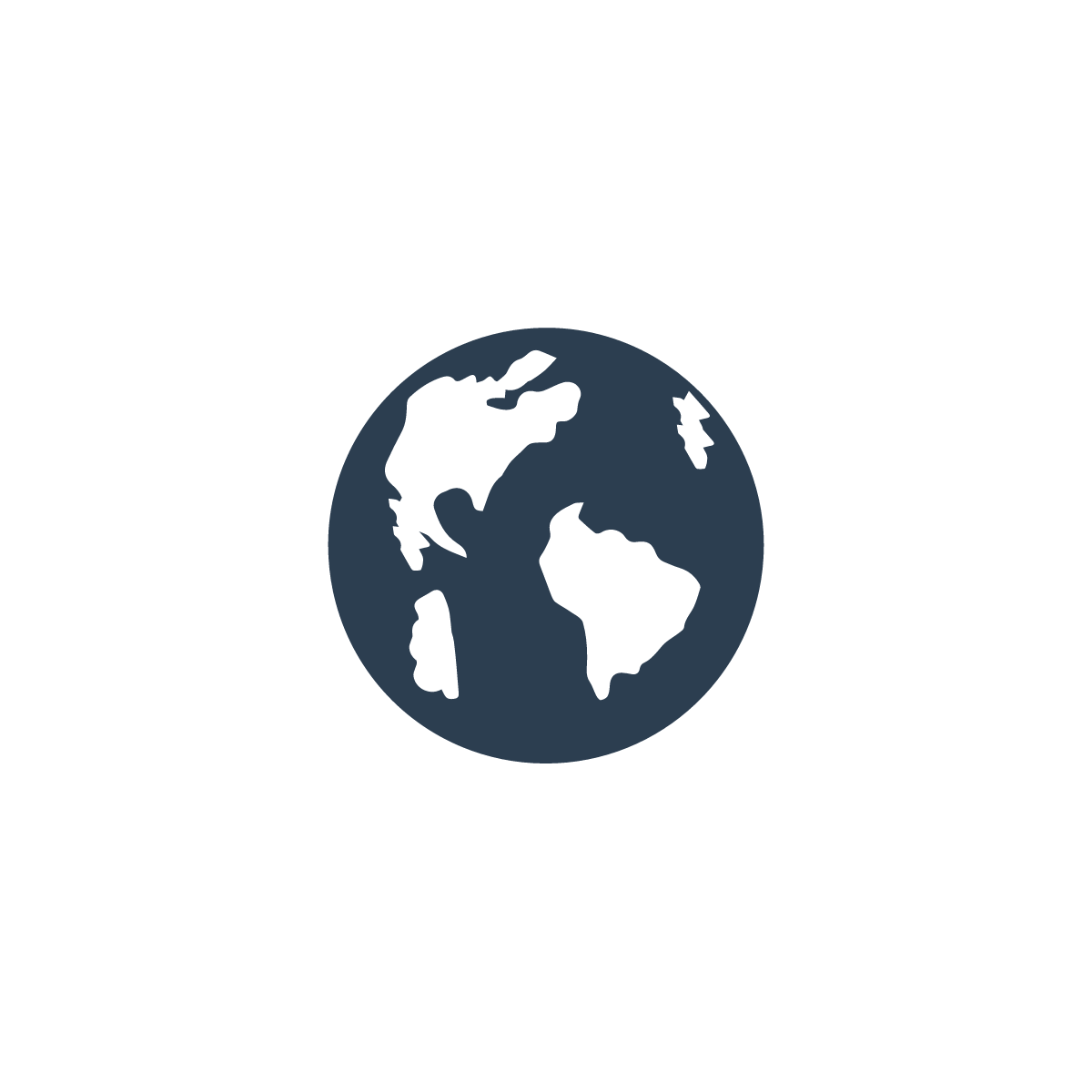 Improving Financial Close
SAP S/4HANA for Group Reporting is the ultimate tool to improve financial close. Group Reporting consolidates both global and local operational accounting. It also accommodates data from non-SAP S/4HANA systems. Group Reporting maintains the quality of your business's data by sharing the same master data and rules for group and local financial closing. As both a cloud and on-premise entity, Group Reporting's flexibility makes consolidating your data much more feasible.
Group Reporting significantly cuts down the timeline for financial close because it allows flexibility in making local adjustments before the final step. With greater transparency and detailed insights, Group Reporting makes transactions thoroughly accessible. 
Group Reporting makes plan consolidation more comprehensive and enables predictability based on financial postings and sales data.
SAP Analytics Cloud (SAC) is a cutting-edge tool that will transform the way that your team makes decisions and collaborates. By gaining the insight to discover, analyze, and predict future outcomes in your business finances, you will be able to make end-end decisions based on data and analytics. Its extensive collaboration capabilities allow for comments, planning workflows, and discussions.
Why Aptimized Utilizes Group Reporting
Direct access eliminates lengthy reconciliation processes
Combines local + group close increasing speed, accuracy, and group transparency
Greater efficiency and automation for reporting and compliance
Cloud-based application supporting continuous accounting practices
Salesforce Implementation: Guide and Best Practices

Following best practices for a successful Salesforce implementation keeps the process simple while delivering the product which best suits your modern business's needs.


Read Blog

CRM Systems Are Transforming How Political Campaigns Operate

Political campaigns are tough, but we provide solutions using the best technology in the industry that will facilitate campaigning.

Read Blog

How Does Relative Demand Work?

The first premise of relative demand is based on understanding the need for demand as well formulating the goal and skill.

Read Blog