As your technology partner, Aptimized will deliver enterprise solutions to address all of your business needs, from strategy and delivery to support. We provide best practice-driven solutions that will allow your company to prepare, manage, and reinforce change.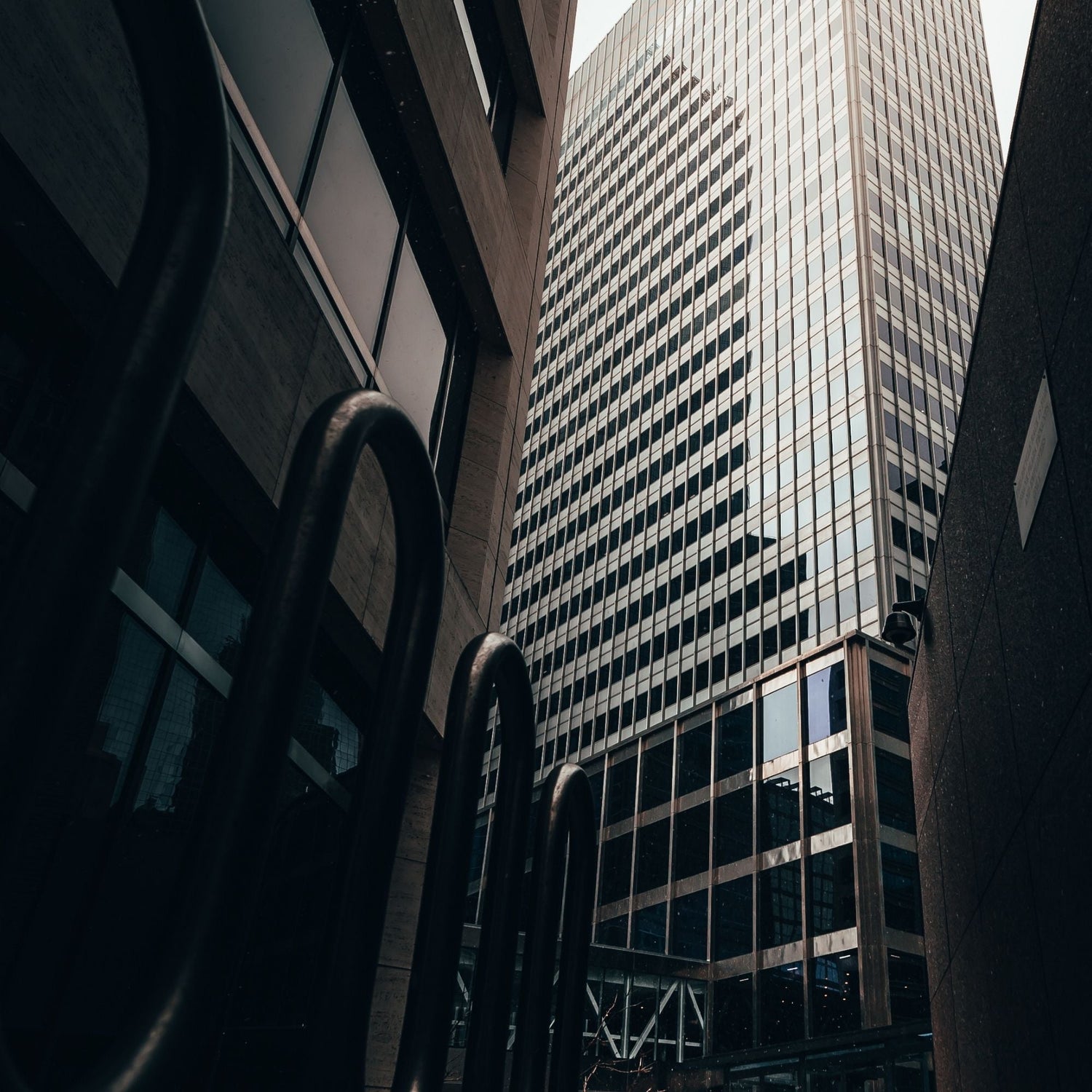 Implementing OCM
Aptimized will implement Organizational Change Management (OCM) solutions to provide the right balance of planning and strategic decision making. Our OCM Deliverable Plan provides an outline on how to engage stakeholders to build advocacy for the change desired through discovery, assessment and analysis, planning and implementation, and adoption.
We don't limit the scope of our plan's functionality by focusing on just one perspective. Aptimized employs components from different change models and theories, maximizing efficiency and performance based on each model's strengths.
Aptimized's Organizational Change Management (OCM) Deliverable Plan identifies internal partners, existing processes, and tools needed to support and implement OCM activities (communications, training, HR, etc.). This plan develops additional OCM tactics based on readiness and adoption analysis. We will ensure communication across all levels through collaborating with internal partners and leaders to implement OCM and related tactics.