OVERVIEW
The Aptimized Cyber Security Team recently completed extensive security assessments for several municipalities in New Jersey. In this case study, we discuss the confidential security issues associated with our most recent account, which we'll refer to as Municipal X.
Cyber Security threats are a growing concern for municipalities, and Municipal X wanted to take a proactive approach to their security measures. We were honored to play a critical role in helping them assess their current security posture and identify potential vulnerabilities. We'll go into more detail about the assessment below.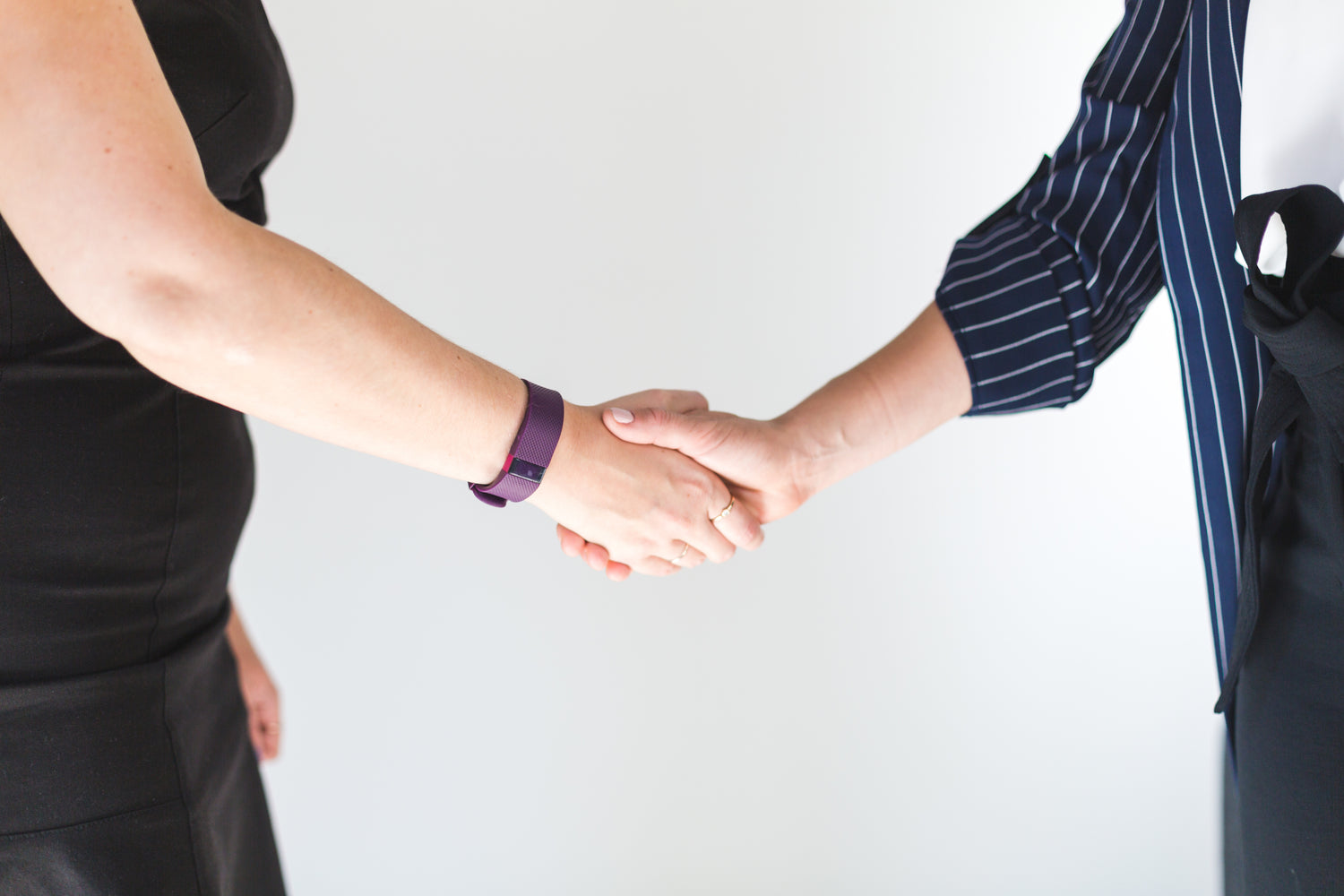 THE CHALLENGE
Our Security Remediation began with an in-depth assessment of Municipal X's existing security policies and procedures, where we identified several key challenges:
Municipal X was operating without a holistic security framework and outdated policies that were out of alignment with the current security best practices.
There were prominent gaps in their security controls, spanning from asset and inventory management to incident response, creating high vulnerabilities to attacks and risks with meeting cyber security insurance requirements.
Poor response procedures increased the potential for significant data breaches and malware attacks across systems that store critical sensitive data.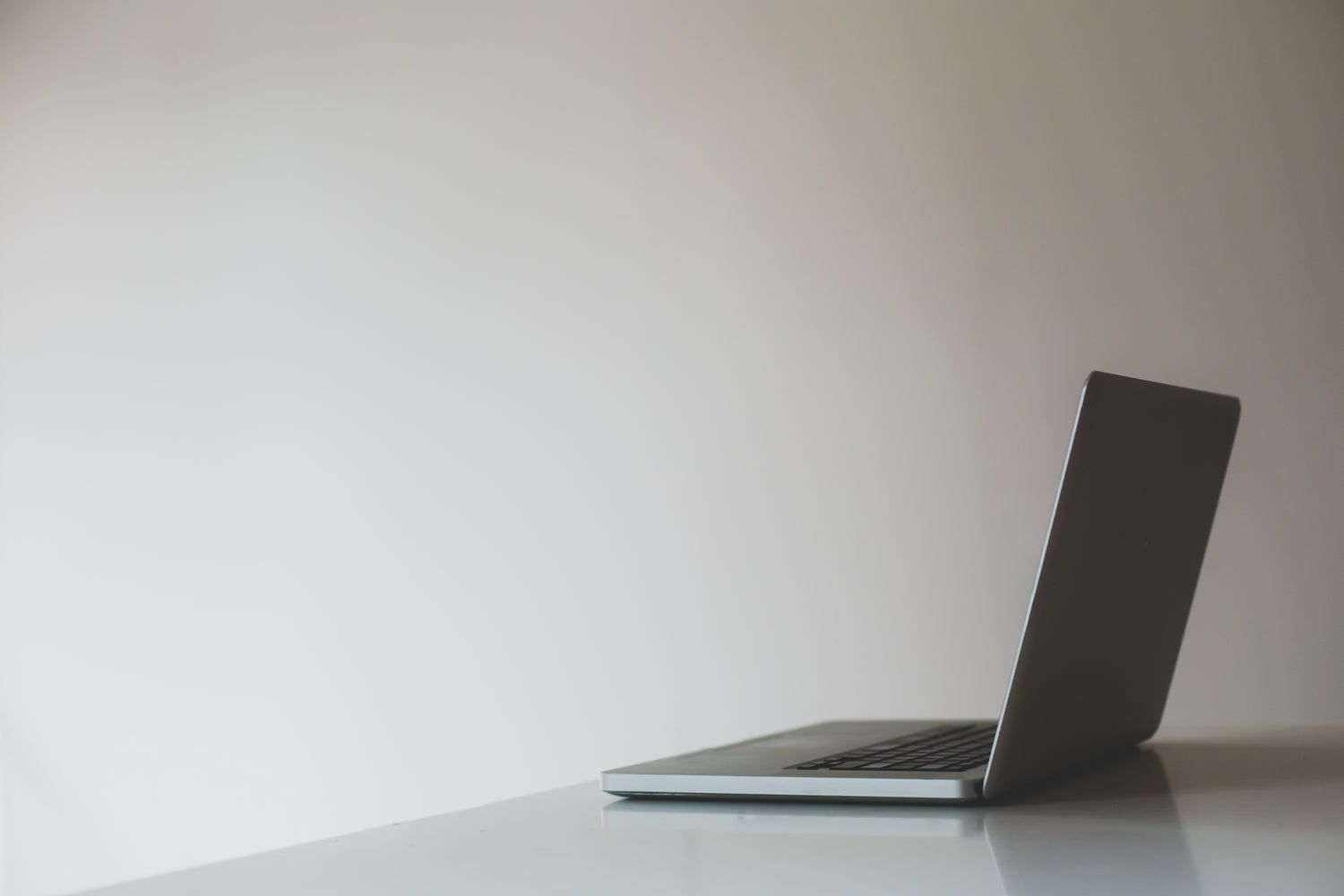 THE SOLUTION
Our solution for Municipal X involved several key steps with direct focus on quickest path to value.
We implemented and trained customer on cyber security framework and graded each infrastructure component against the cyber security framework for gaps, process changes, and organizational readiness to provide holistic remediation against cyber attacks.
This included:
Organization alignment to cyber security framework (constant training of staff)
Updating policies to reflect current cyber security best practices
Remediation recommendations based on existing investments (tactical) accompanied by long term strategic remediation roadmap for cyber security
Direct focus on incident response both administratively and technical procedural
Included vulnerability and penetration testing to further quantify risks
Solution was implemented in 6 weeks time.