Whether working on a contract approval workflow or considering legal matter management, we know how to build intricate technology roadmaps for Contract Lifecycle Management. Aptimized empowers lawyers, compliance officers, vendor management teams, procurement, as well as the business, with solutions that reduce costs, reduce risks, and significantly increase the speed of contract execution.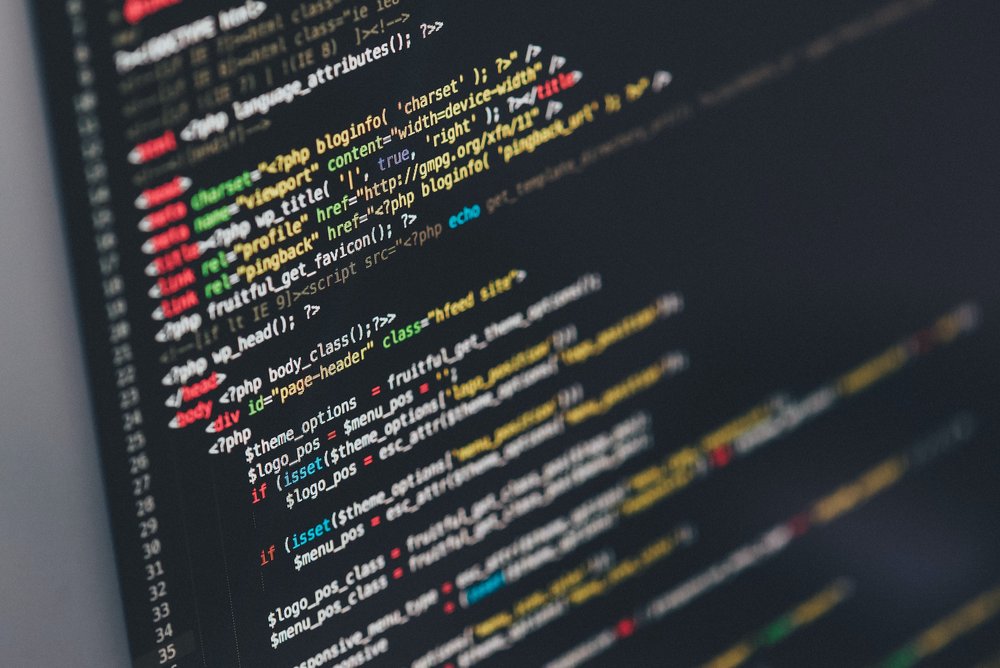 Search Engine Optimization
Driving traffic to your website is important regardless. But when you operate an e-commerce website, increasing the amount of online visitors that come to your site is crucial. Search Engine Optimization, or SEO, is the most effective way to increase traffic to your e-commerce website, improve your online visibility, and grow your revenue. With E-commerce SEO, you can quickly and inexpensively get your store in front of the people who are most likely to make a purchase because they are the ones searching for your products online.
Aptimized helps you establish and navigate this growth in traffic in order to track analytics and build upon successful strategies that will result in a profit.
SEO Copywriting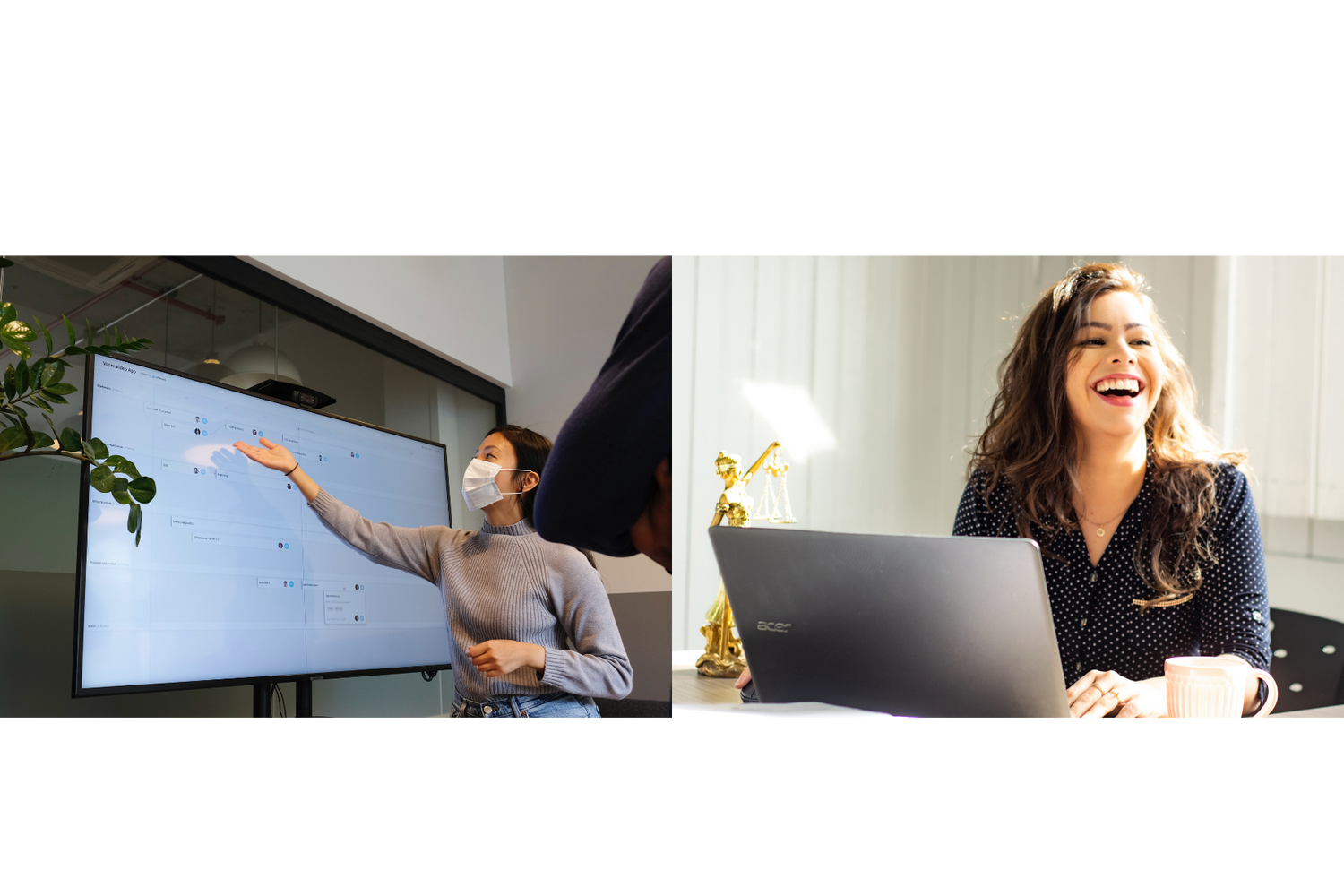 Web Copy Analysis

We analyze how your web copy is structured on the page, what words you use and whether or not it is written for your visitors. At the same time, we check it for grammatical errors.
Web Copywriting

SEO copywriting involves the rewriting of text already on your site as well as adding additional content to existing and/or new pages. Keywords relevant to your site are implemented in the copy.
Link Building

Link building is completed to increase links from other well known sites to your website. These inbound links increase search engine rankings for specific keyword phrases you are targeting.
Competitive Research
An integral part of Search Engine Optimization is determining what keywords and linking strategy your competitors are using. We analyze how your competitors are currently ranked for the same keywords you are targeting. If there are too many competitors for a particular keyword, it may be in your best interest to target less competitive keywords for your web pages, or use them in conjunction with the most popular ones.
We will also analyze the link popularity of your competitors to determine not only how many incoming links they have, but the type of linking strategy they employ as well as the quality of their backlinks. This competitive research is completed in order to determine what needs to be done in order to compete in your industry within the search engines.
SEO - More Than Keywords

Adequate SEO practices are more than just keyword placement and utilize high quality strategies to improve search engine ranking.

Read Blog

What Website Maintenance Really Means

All websites require significant maintenance including considerations of website hosting, domain names, SEO practices, and UI design.

Read Blog

The Biggest Threats in the SEO Industry For 2021

Updates in Google algorithms and AI require adaptability regarding techniques of maintaining SEO in e-commerce.

Read Blog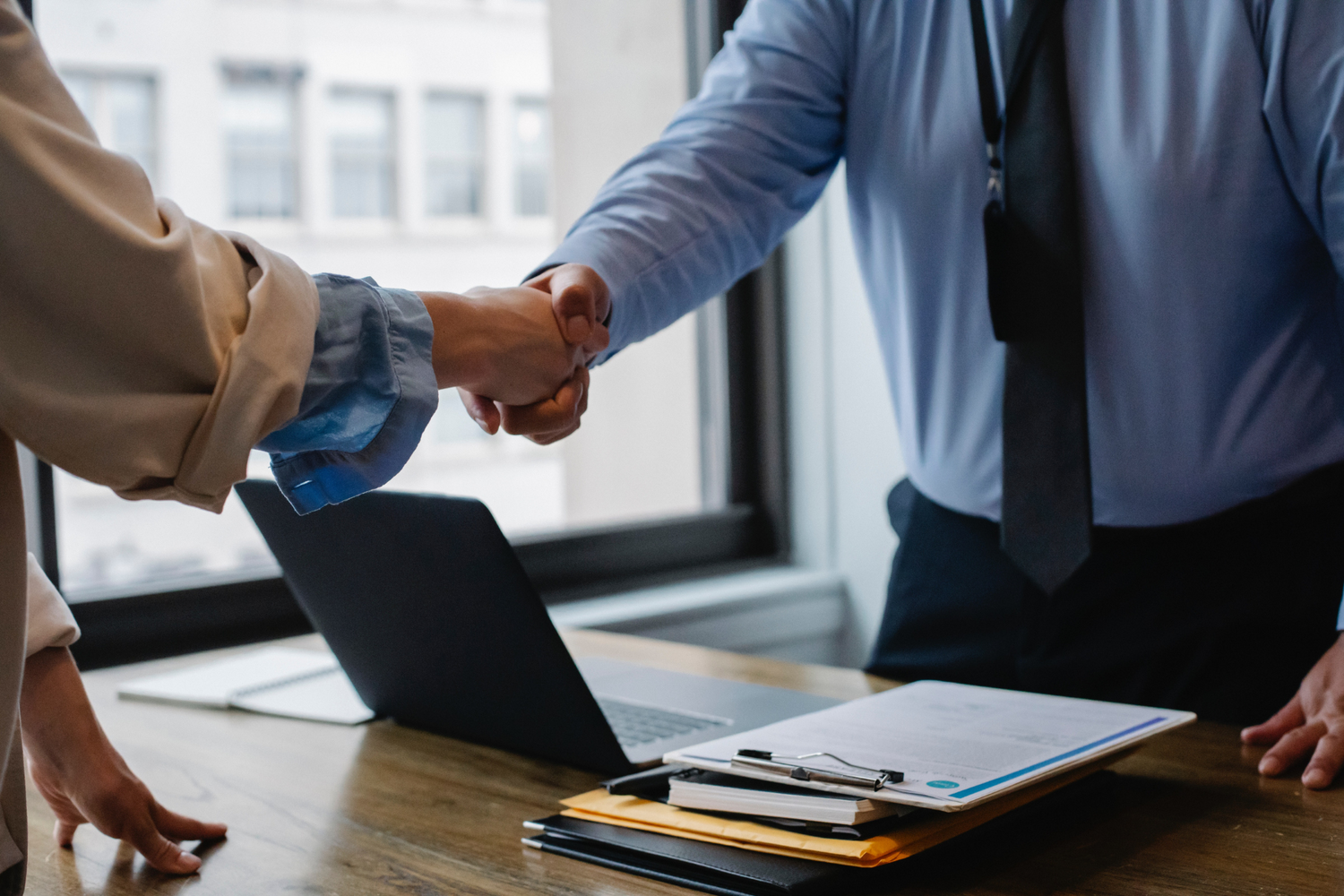 Become part of something great.
Join the Aptimized team in utilizing creative and innovative thinking to develop successful solutions for modernization. We aim to make a difference in the world, one business at a time.
Apply