In today's business environment, companies are constantly looking for ways to provide more value to their customers to be competitive players in the market. Many companies are leaning towards data monetization as a way to do so; through this method, they can use data metrics that they already have and present them as an asset to their consumers.
This is where Aptimized can help.
What is Data Productization?

Data Productization is the process of skillfully utilizing data to generate measurable economic benefits. leveraging data and analytics to drive revenue can result in massive expansion if done correctly.

Data Productization Best Practices
Data Productization can be done in 3 ways:
1. Indirect Productization

Indirect Productization uses embedded data and analytics to increase the product lifecycle value. This includes client retention, adoption, proof of value, and acquisition. 

For instance, YouTube Advertising uses Google data to show curated ads to their viewers. This, in turn, increases the monetary value of YouTube advertisements for companies looking to create ads on YouTube.

More

2. Direct Productization

Direct Productization charges customers directly for data access and features, generating additional revenue streams. 

For example, a company like CollegeBoard may choose to sell student data to universities, so that these universities can better tailor their emails to a certain audience. 

3. Combined Strategies

Combined strategies leverage direct and indirect productization in conjunction.

It is recommended to start with indirect productization to improve ROI, then move into direct productization.
Companies may also choose to indirectly monetize a certain product and convert that product to direct monetization if it performs well.
Collapsible content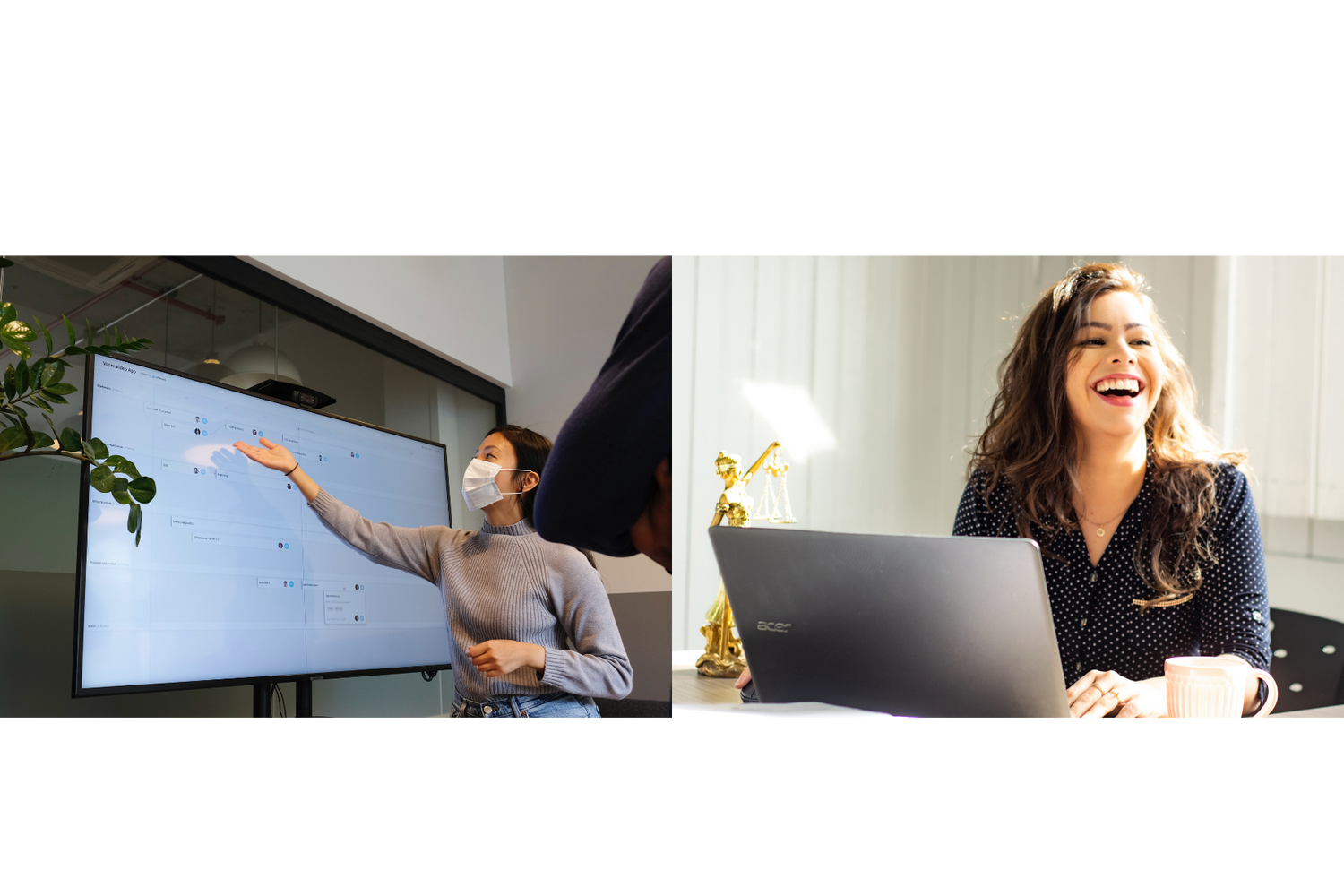 Clarify Your Goal

Every company's productization process will look different depending on the desired goals. These goals may include increasing revenue, enhancing customer acquisition, or maintaining customer retention. Identifying the desired outcome is the first step to a successful productization method. 
Design Your Offering

How can data productization fit into your business model?
Think about how you can leverage your existing data to create new products and services that add value to your business. Consider making a tiered product, with different levels of analytics capabilities at different prices.
Execute

Step 1: Minimum Viable Product 

Start by providing the minimum amount of data needed to provide value to your customers. The first version may be a single-page view or a simple dashboard consisting of select golden metrics. This product type can be developed quickly and can easily integrate with your existing systems. Deploying this product will allow you to gather customer feedback to make educated decisions for the next steps. 

Step 2: Productize

Now it's time to create your dream product. With your initial goal in mind, think about your ideal application and conceptualize the steps needed to build upon the Minimum Viable Product. Your barebones application from step 1 will help guide your vision. Once the MVP is deployed, the product can be continuously improved and developed for increased success.
Ready to start productizing your data? Fill out the form below to get started
Best Practices for Data Monetization; using data you have to create profits you want

Growth in the digital space is emerging as a top priority in today's business world. Businesses are finding more ways to use their data to generate new opportunities.

Read Blog

Rubrik Cloud Protection for Commercial Use

Rubrik offers all-in-one protection from ransomware and maximizes data security with automated backups and fast recovery solutions.

Read Blog

ECC6 Data Archiving

Aptimized will help you determine the roadmap for your company when deciding how to migrate your legacy SAP ECC6 environment.

Read Blog